Not gonna lie – we love weddings. Is there anything better than celebrating love with all your family and friends? Well, actually, yes. The bachelorette party. Whether it's a wild girls' weekend in Vegas, a casual night of games and food, or something in between, you've got endless options to explore when you're bachelorette party planning.
In recent years, bachelorette parties have developed their own culture and become almost as big an affair as the wedding itself. If you're the Maid of Honor or another member of the wedding party who has been tasked with party planning, it can feel like an overwhelming job with high expectations.
But planning the party doesn't have to be stressful. Gather your squad, fire up your Pinterest account, and check out our guide to the perfect bachelorette party. Follow these steps to throw your BFF the party of a lifetime:
Step 1: Talk to the Bride-to-Be
First, talk to the bride-to-be. Before you make any solid plans, you'll have to figure out some logistics like the budget, dates and guest list. Although the "typical" bachelorette party is a girls' weekend for the bride and a small group of her closest female friends, many brides are embracing bigger parties and even inviting their male BFFs along.
If you're the one doing the bachelorette party planning, you'll know your bride's personality and you can probably guess what she'd like. But it's still a good idea to ask about her ideal location, activities and entertainment. Work with your bride to create a basic itinerary, then begin planning the surprises.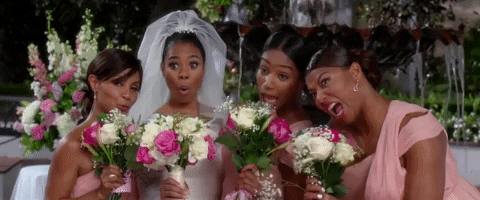 Step 2: Get Creative with Themes
After you know where you're going, who you're inviting, and what you're doing once you get there, it's time to make the party really special with a theme. Using a theme will make your bachelorette party really stand out.
One way to pick a theme is to incorporate elements of the location or activity. For a girls' weekend in Las Vegas, you could decorate with a vintage theme to evoke the classic Sinatra era or go modern by creating a sexy Magic Mike Live theme.
You can also get great theme ideas based on the bride-to-be's interests and hobbies. If she loves Paris, for example, plan a spread of gourmet French food and a selection of fine wines. Or recreate costumes, set pieces and menus inspired by the bride's favorite movie.
Step 3: Schedule Some Surprises
Whether you're planning a single night or an entire girls' weekend, make sure to include plenty of surprises along the way. Plan to have Lyft or Uber rides scheduled ahead of time and consider blindfolding the bride if it suits her personality. Then, take her on a "detour."  Begin small and build up to the biggest surprises as you go.
We recommend surprise activities that really pamper the bride and her besties, like a massage or a mani-pedi. If she loves animals, consider starting the weekend with goat yoga or a puppy party.
Including unexpected guests are also one of the best surprises when bachelorette party planning. If the bride-to-be has a childhood BFF or a favorite cousin who lives far away, include that person, then step back and watch the happy tears flow!
Step 4: Get Your Swag On
One of the timeless traditions of a bachelorette party is the swag. Matching t-shirts, sashes, tiaras — it can be fun and cheesy, or you can aim for a more sophisticated look by having guests simply coordinate outfits. Depending on the activity and location, we recommend that all bachelorette party attendees bring a classic black dress, skirt, or another sexy outfit to change into when the party really gets started.
In addition to clothes and accessories, set aside some of your bachelorette party planning budget for gift bags. These could include luxurious face scrubs and masks, matching nail polish, disposable cameras, and cute items for photoshoots like party hats and feather boas. Cruise your local party store for some great ideas.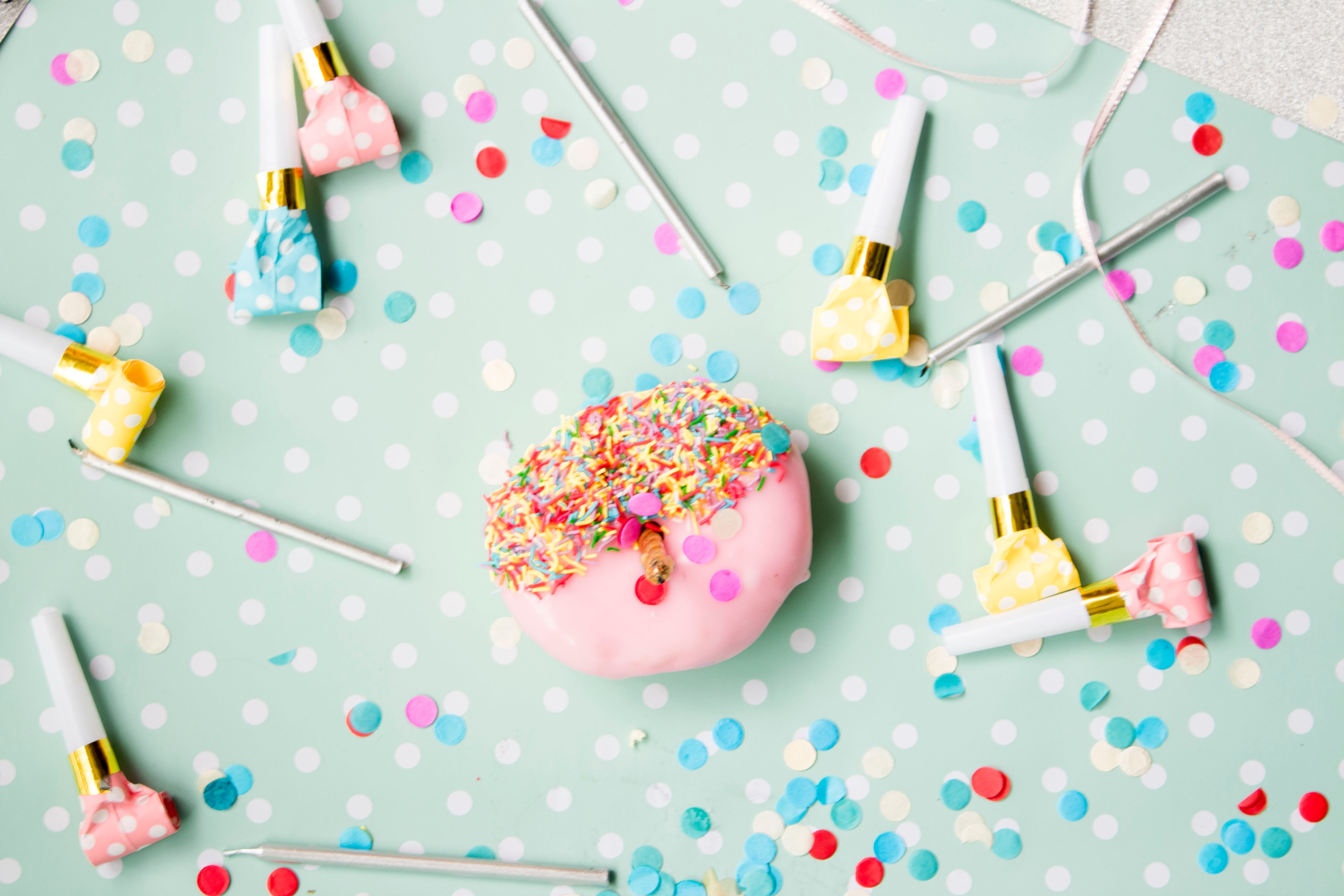 Step 5: Create a Custom Dessert or Cocktail (or Both!)
Finally, elevate your bachelorette party with a customized selection of desserts and/or drinks. This could be cupcakes with photo markers of the bride-to-be or customized handmade chocolates with unique flavor combinations to reflect the bride's tastes. As for drinks, many common cocktail recipes can be easily modified with different mixers or special ingredients.
Creating a signature shot or adding a personalized twist to a classic cocktail will make the party extra special. If the bride-to-be and her guests don't drink, consider a customized juice bar or commission a special coffee blend from a local roaster. As a bonus, you can include these custom recipes in the guests' swag bags. Adding an edible element will make your bachelorette party a big hit!
Get Prepped with Some Retail Therapy
Need a quick wardrobe refresh for the big weekend/night/afternoon? Check out what's new at Alloy Apparel. Whether you need loungewear for a chill night in or a new pair of party-ready skinny jeans, we've got gorgeous covered.
1,769 total views, 1 views today