In August, Alloy Apparel teamed up with The Tall Society to host a brunch for all the gorgeous tall ladies in beautiful Santa Monica, CA. The brunch, which should really be referred to as a women's empowerment experience, was an opportunity for tall women to meet each other and share their unique experiences. Those who attended were able to preview Alloy Apparel's new spring collection, including jumpsuits, dresses, and new athleisure pieces made from eco-friendly and sustainable bamboo fabrics.
If there's one thing these pictures show, it's that confidence is the best fashion statement, and that beauty comes in all shapes, sizes, and heights. Without further ado, here are just a few of our favorite snapshots from the fun-filled and fashionable event, because if there's one thing we love more than tall, gorgeous ladies, it's groups of tall, gorgeous ladies getting together and having fun.
To attend a fun event from The Tall Society near you, check out their Events page.  Have a pic to share? Tag us on social media!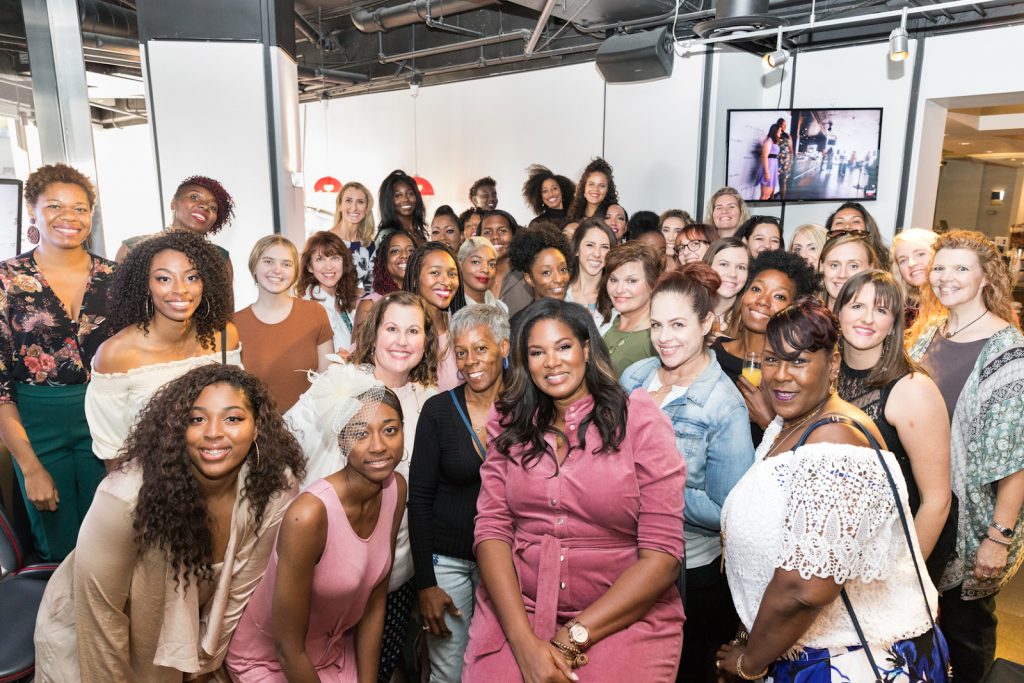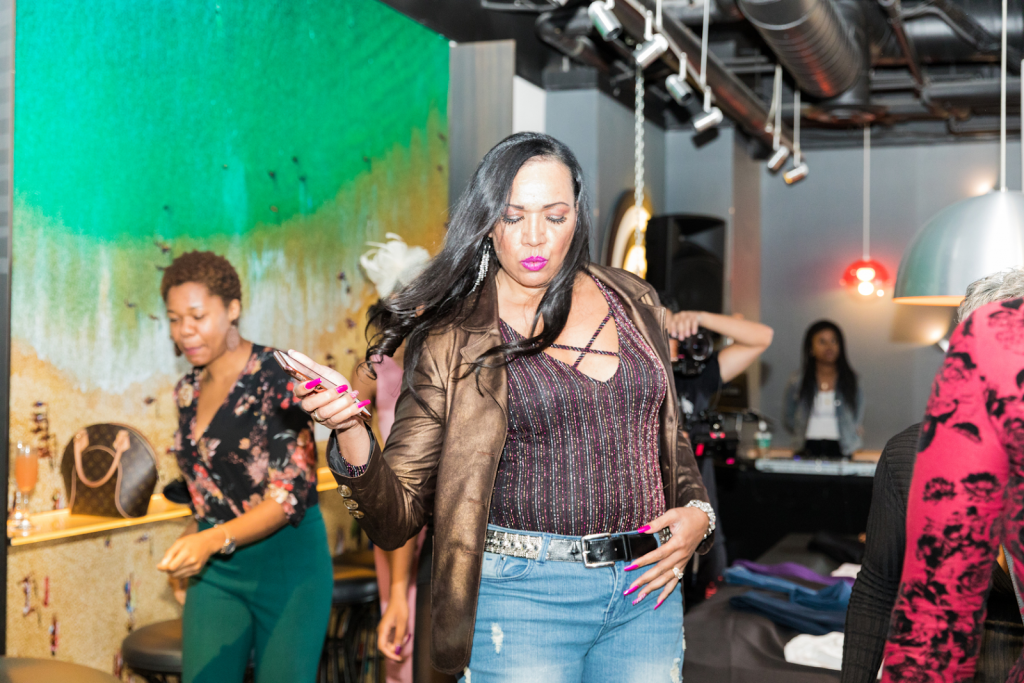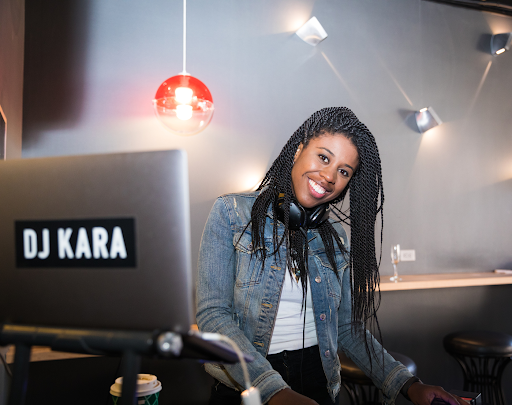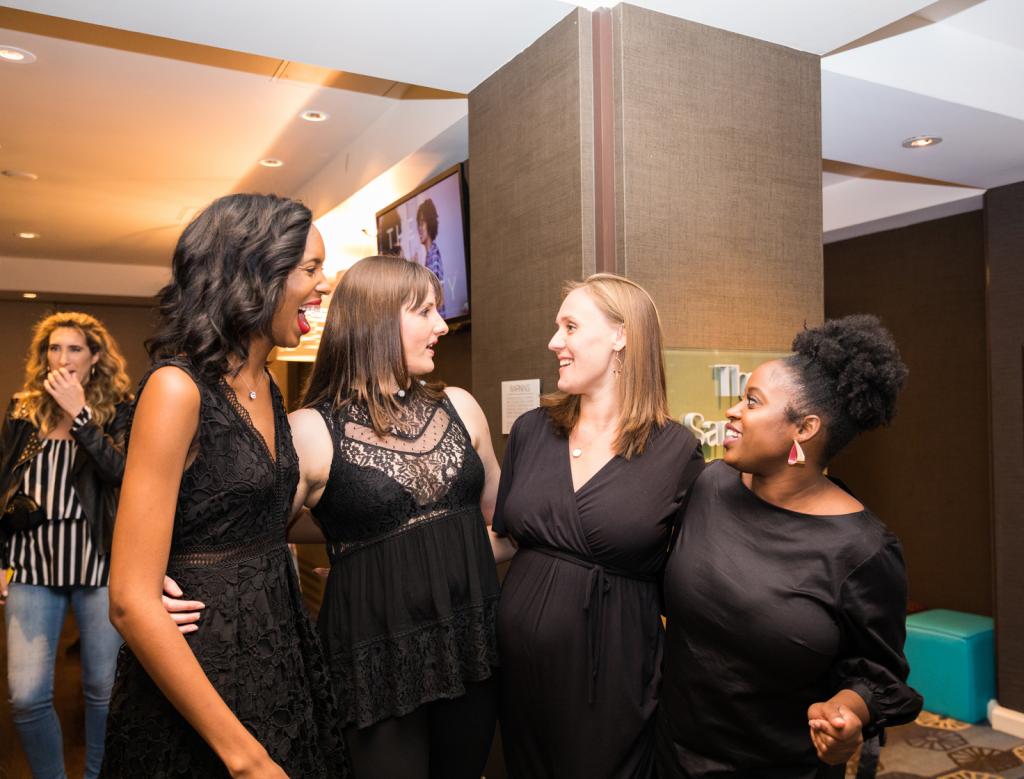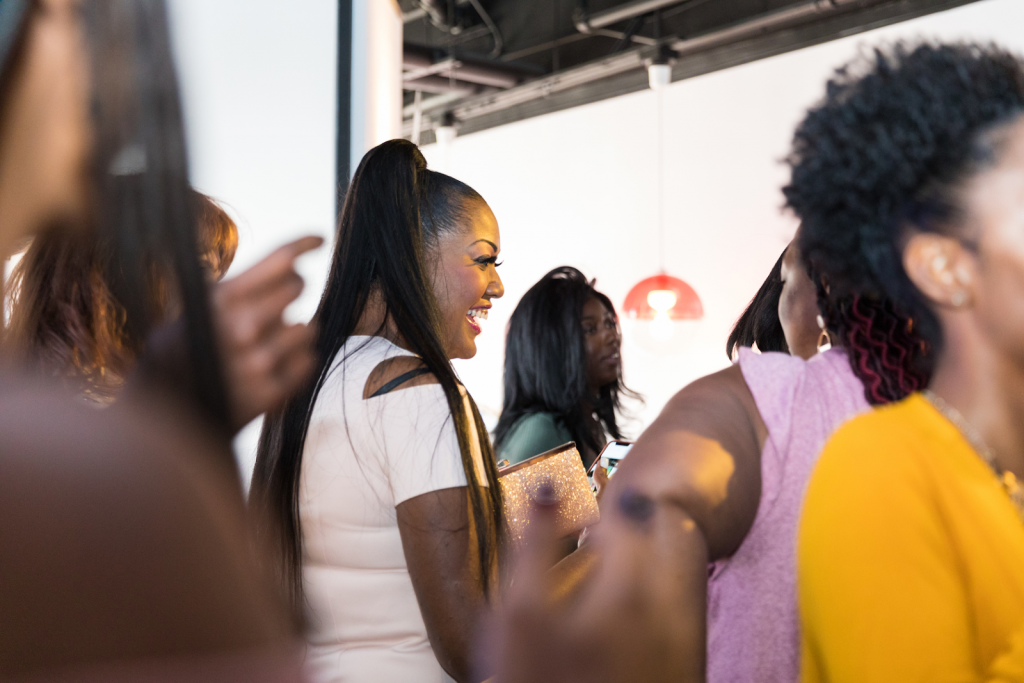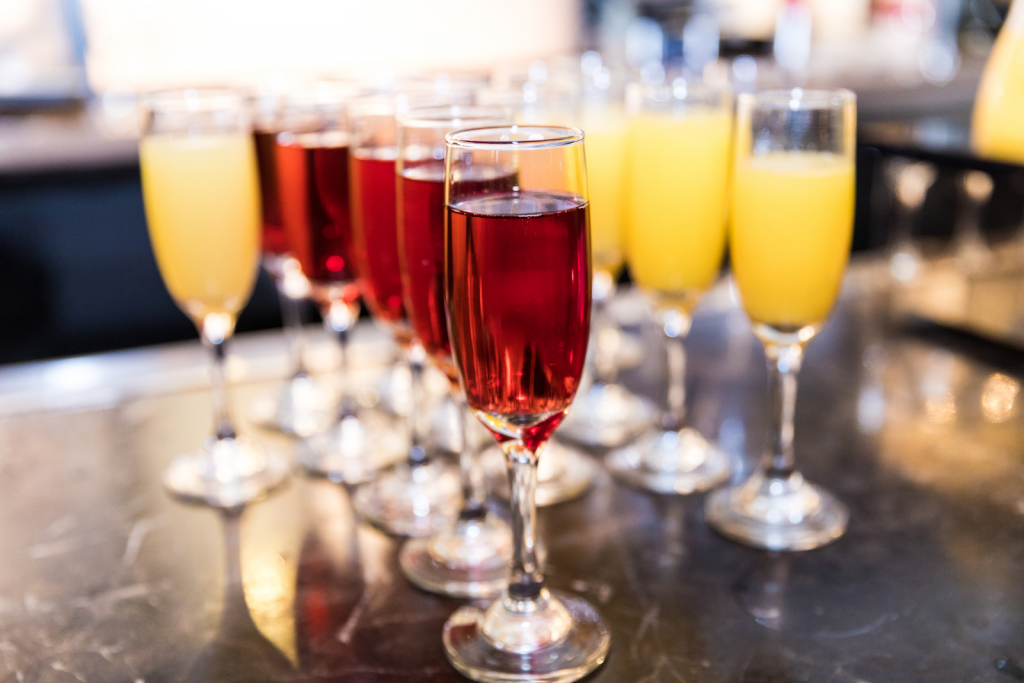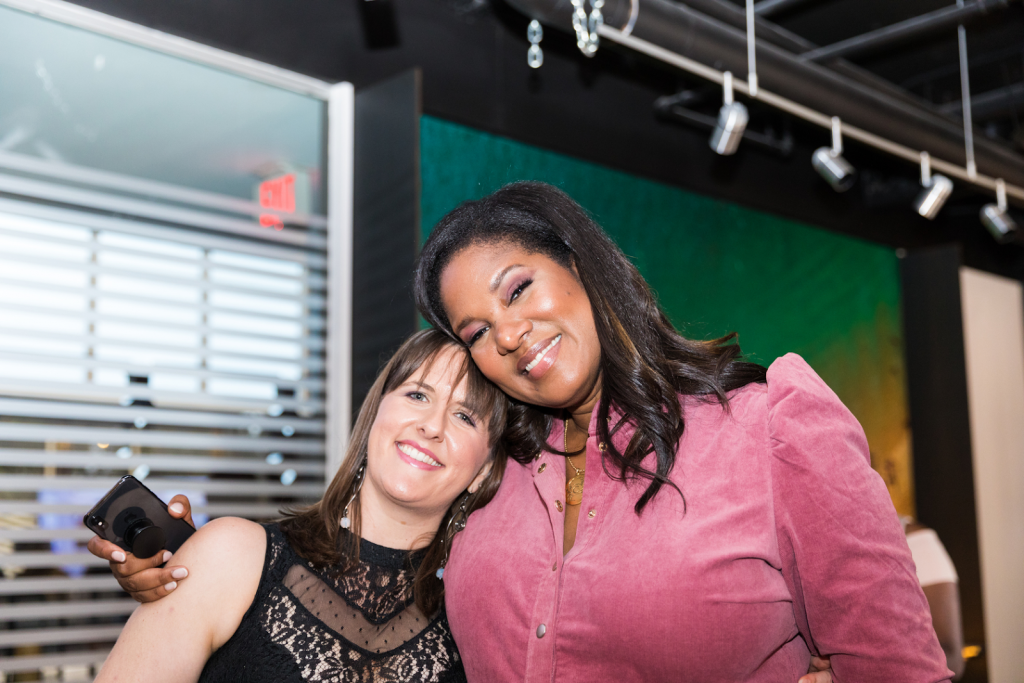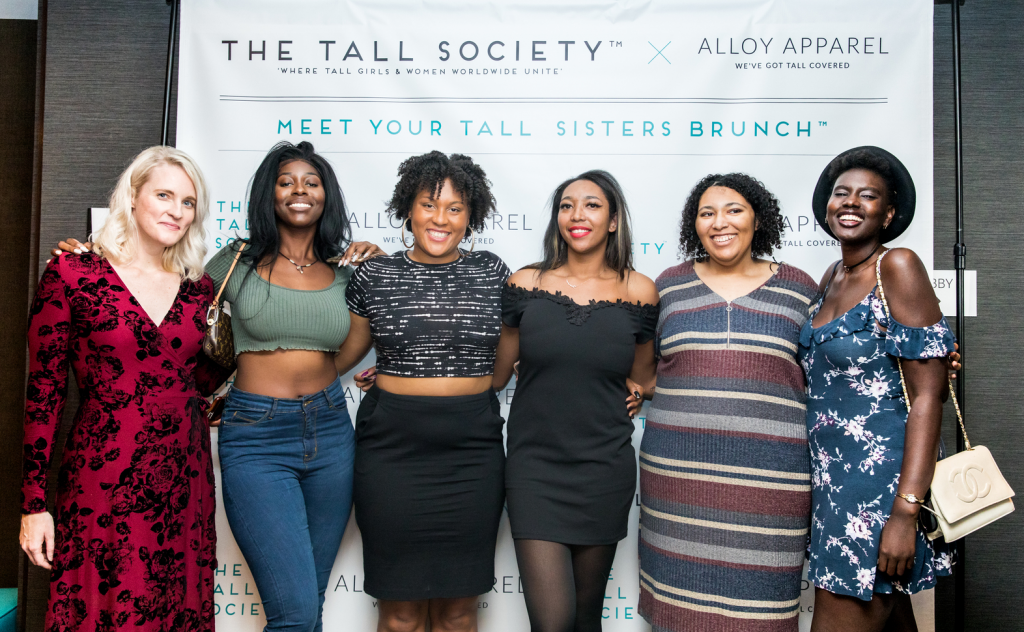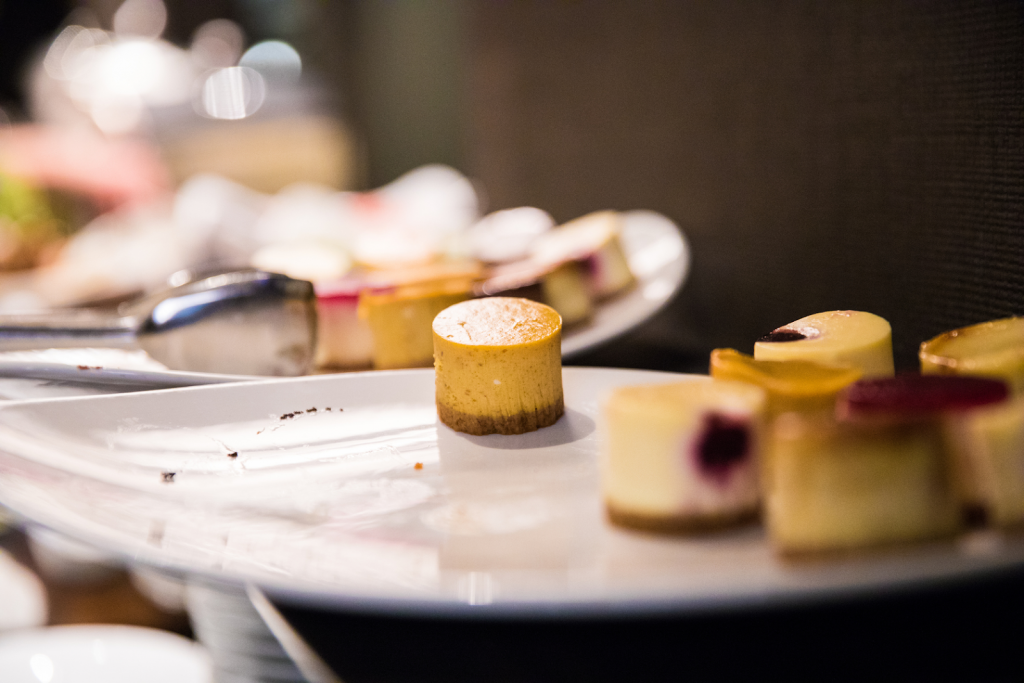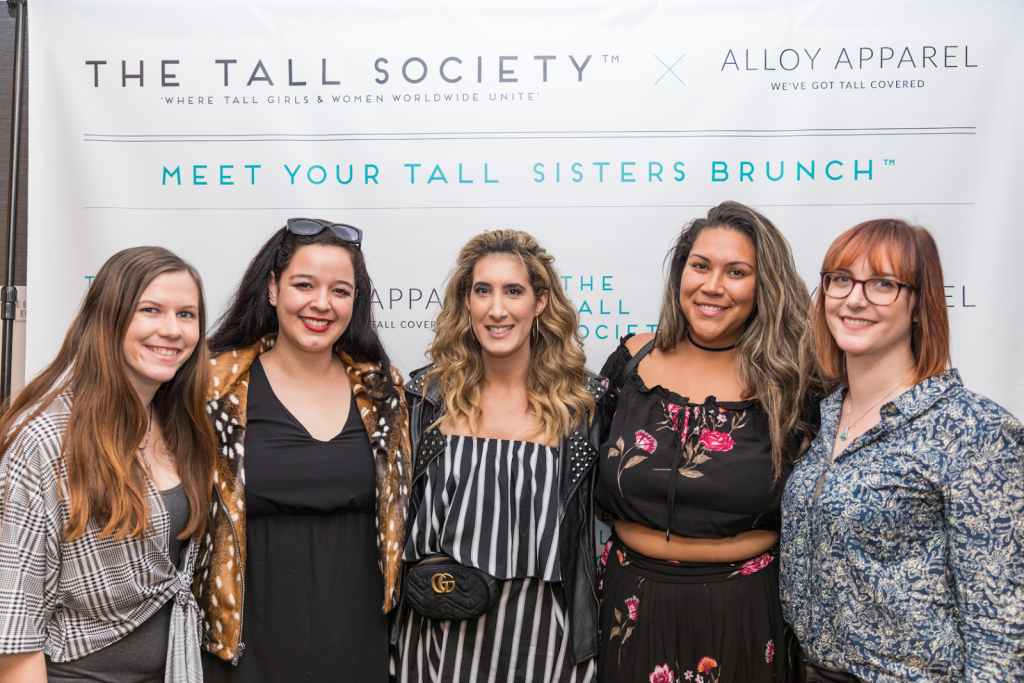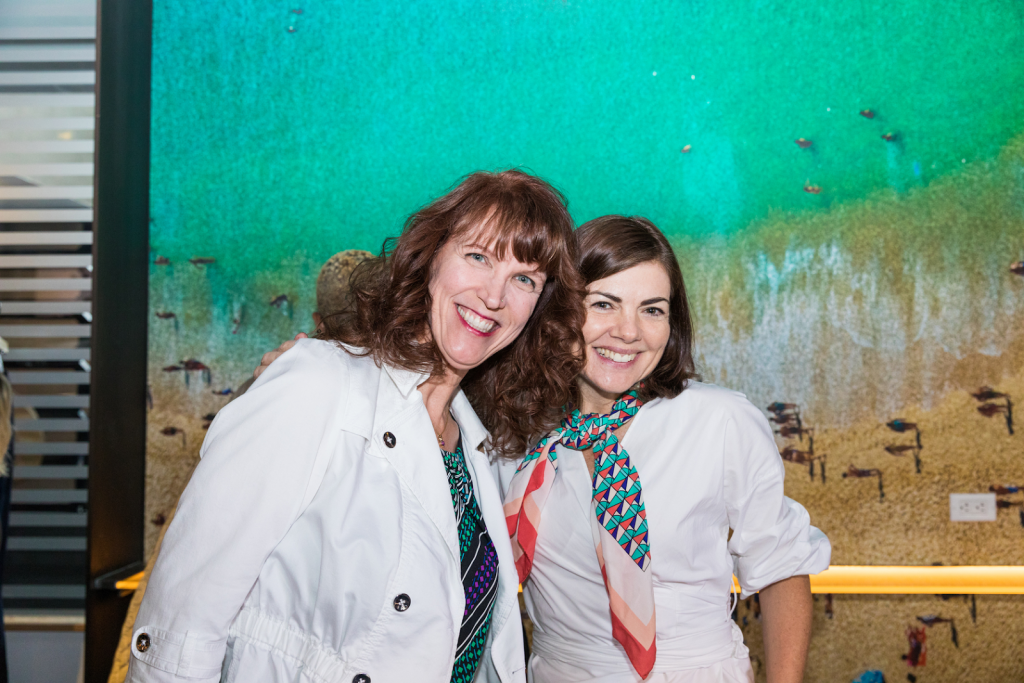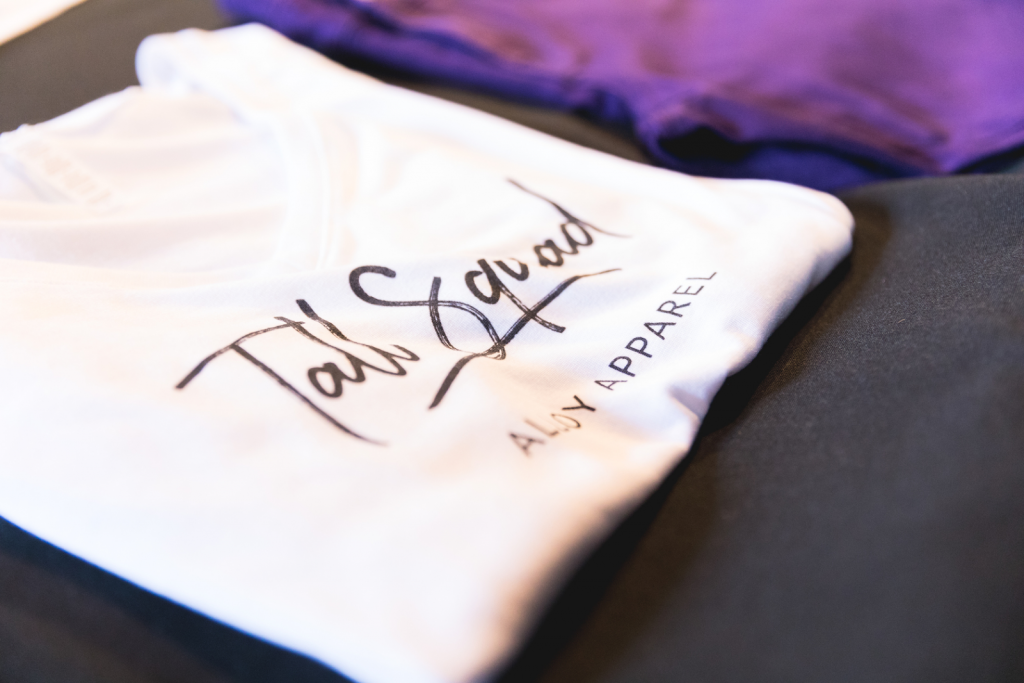 1,878 total views, 1 views today