Alloy Apparel is proud to partner with WHW in support of their efforts to change the lives of over 100,000 men, women and young adults overcoming difficult challenges, through their Power of a Good Pair initiative.
An assortment of career casual and denim styles donated by Alloy Apparel to WHW will assist women going through challenges who are eager to reenter the workforce. The Alloy dress pants, and other professional clothing, will help outfit job seekers in need of professional interview attire.
"We are honored to be in partnership with Alloy Apparel and the incredible Alloy Apparel x Branded Online Team. These formidable women are truly outstanding businesspeople and they bring their compassionate natures to work, as well. Their very generous donations will make a significant impact on the clients we serve," says Trina Fleming, CEO of WHW.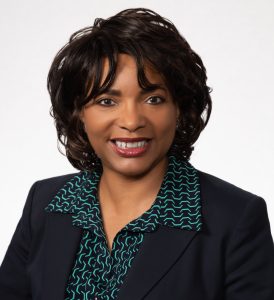 Trina Fleming, CEO WHW
About WHW

WHW is a non-profit organization which provides the unemployed and underemployed the skills and resources they need to get and keep a good job.  Since 1993, WHW has served over 100,000 men and women who were unemployed or underemployed for various reasons, including, economic downturns, traumatic situations, lack of skills in job search techniques, limited access to resources or other barriers to gainful employment. Programs, which are provided to job seekers at no charge, include Employment Readiness Workshops, Computer Training, Job Placement Assistance, Employment Retention Support and Professional Apparel.  The return on the investment for those who partner with WHW is impactful.  With over 2,000 volunteers who contribute more than 25,000 hours of service every year and 90 cents of every dollar donated going directly to our programs and services, over 80% of our job seekers obtain a good job within ninety days and 90% of those keep that job, which increases their household income by over 300%.  At WHW, we believe that a good job…changes everything! For more information on WHW and how to support our job seekers, please visit www.whw.org.
About Alloy Apparel 
Alloy Apparel strives to empower all Tall Women across the world to love their height and feel confident in their own skin by offering the latest trends in extended sizes, long inseams, and curvy size options. With a mix of on trend, chic, and sophisticated styles in everything from workwear to weekend lounge looks, Alloy appeals to an independent, confident, and active customer who appreciates a one-stop source for her various tall girl needs at an affordable price. To see our latest styles, please visit the Alloy Apparel website.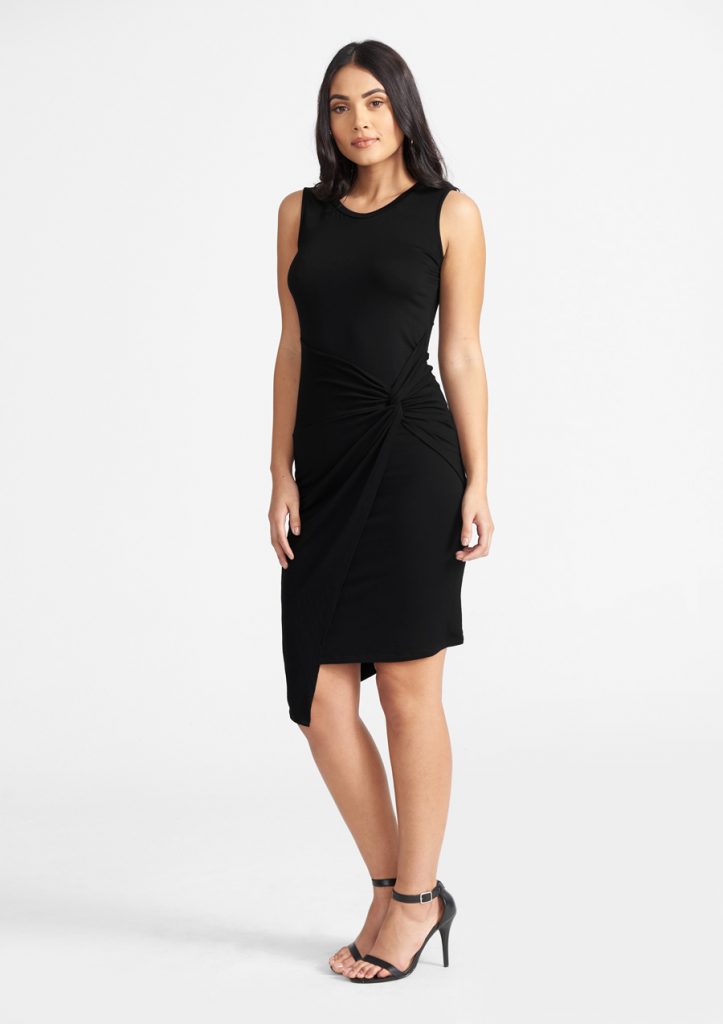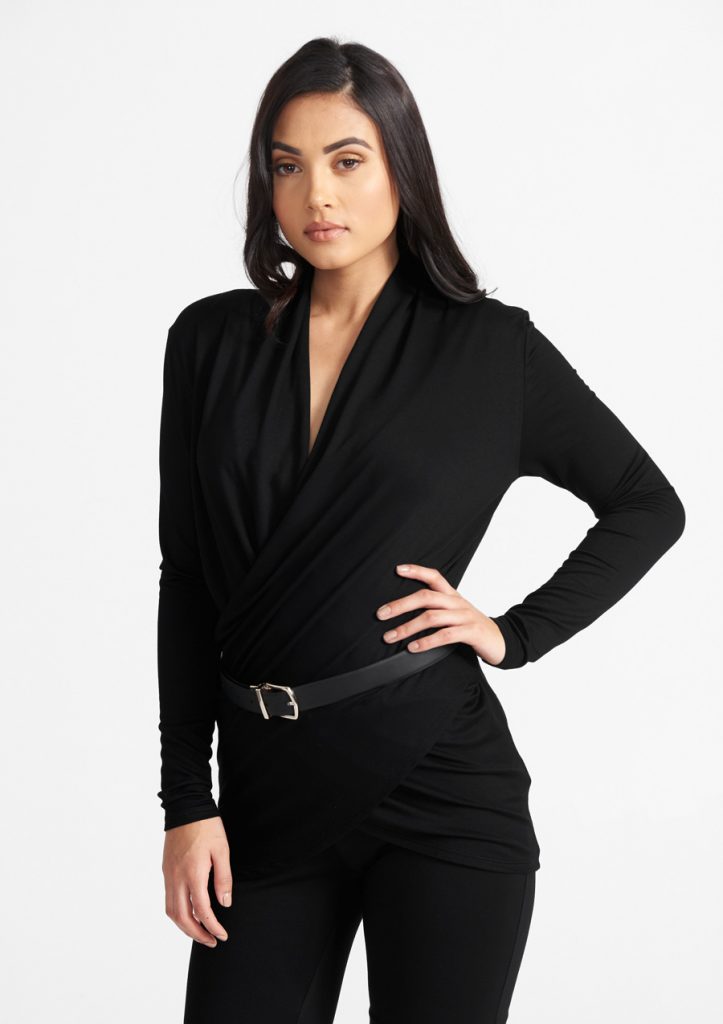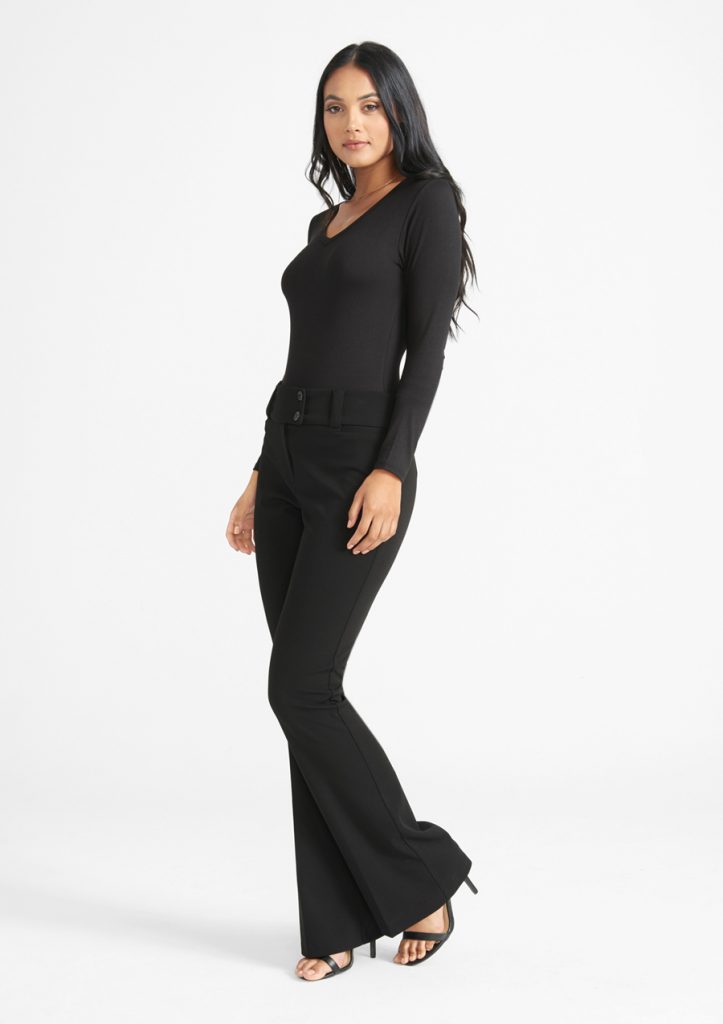 For more information contact alloyapparel@brandedonline.com
4,577 total views, 2 views today