Searching for clothes that are fashionable and professional can feel like an impossible task when you're a tall girl. We're here to tell you that your search is over! Look no further than AlloyApparel.com for all your tall girl work wear. Alloy Apparel offers women's pants, tops and dresses that are perfect for the office.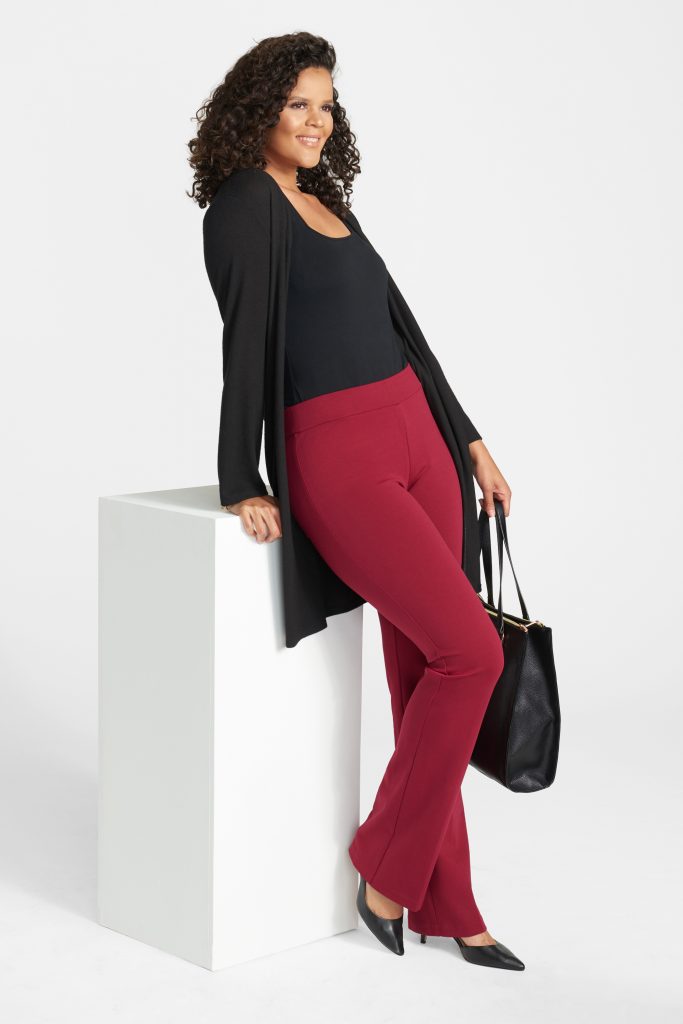 The Tall Booty Bootcut Pant is stylish, work appropriate, and so comfortable! We love the back patch pockets and super comfy wide waistband. Wear them with a Lightweight Knit Cardigan or Crepe Tunic for a polished look you're sure to get compliments on.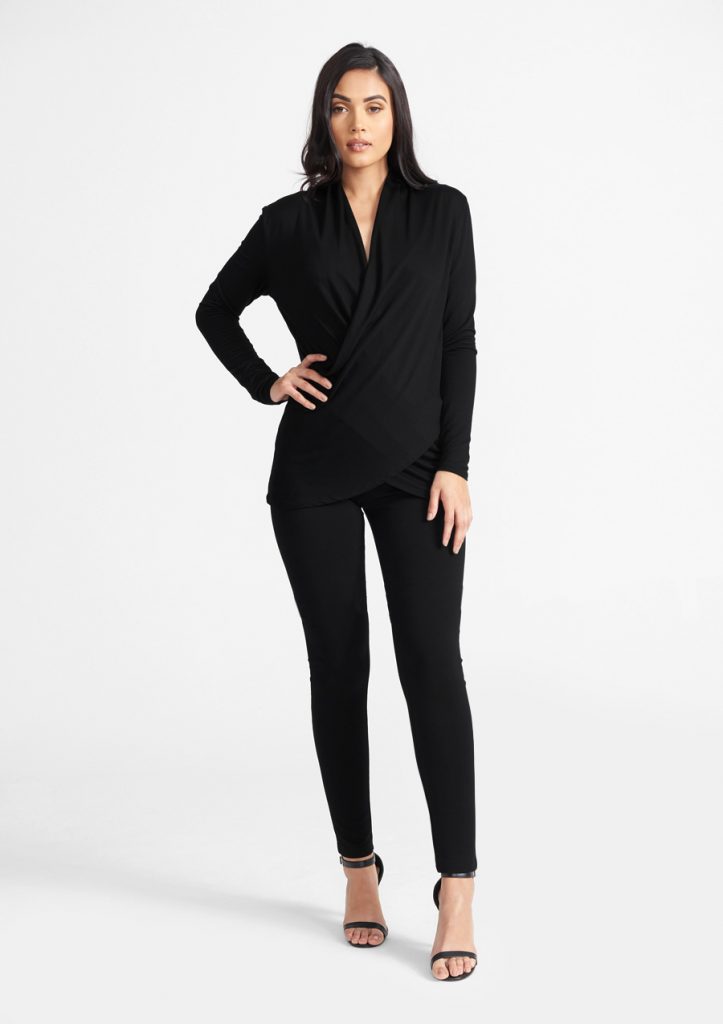 Talk about making your wardrobe work for you! Perhaps the most versatile of the bunch, nothing can beat the classic silhouette of a skinny pant for a day in the office! The Pull On Booty Enhancing Pants were made to enhance your curves, and look so stylish with a wrap top and mules.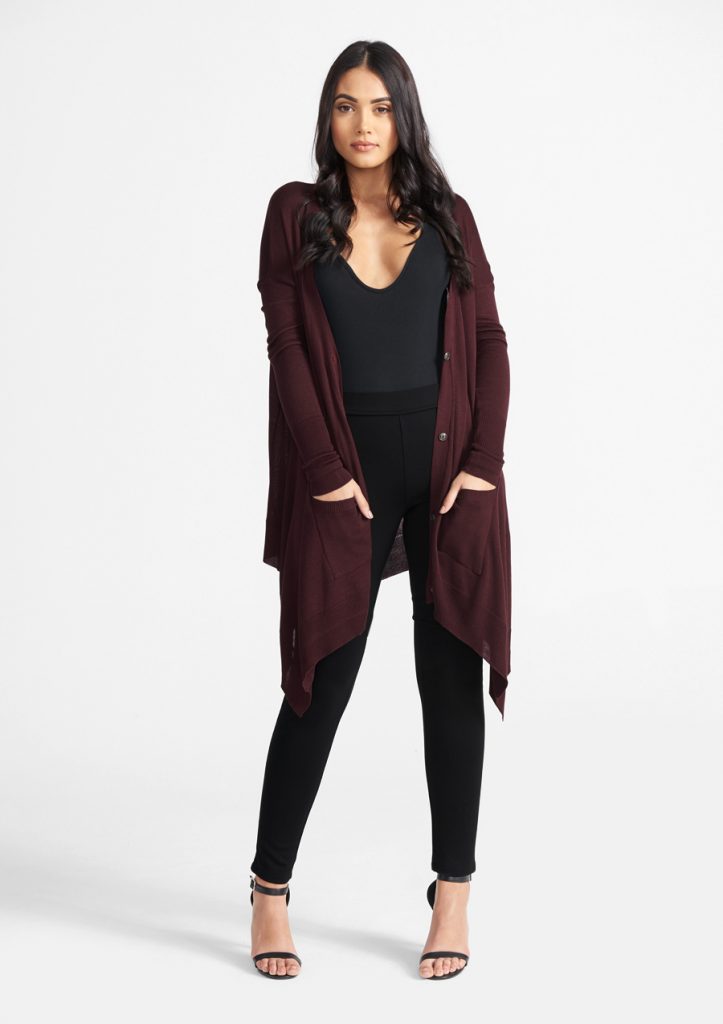 This is the most comfortable cardigan you will ever own, period. Perfect for beating that office chill, we love pairing this cardigan with Alloy's Tall Booty Bootcut Pants and trendy stilettos. Did we mention it also has pockets!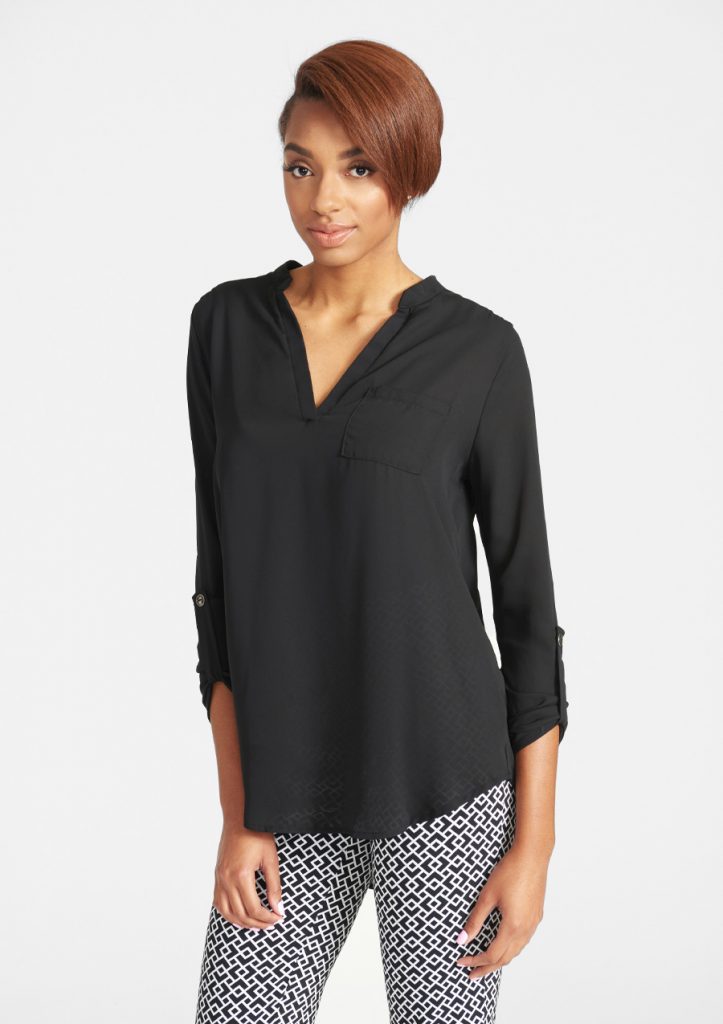 There's something timeless about a simple tunic paired with your favorite skinny jeans or pants. Alloy Apparel's Lightweight Crepe Tunic features a hi low hemline, and a sweet button detail on the sleeve for added style. We love the way this tunic pairs with Alloy's Julia Pull On Pant with booties for a chic office outfit.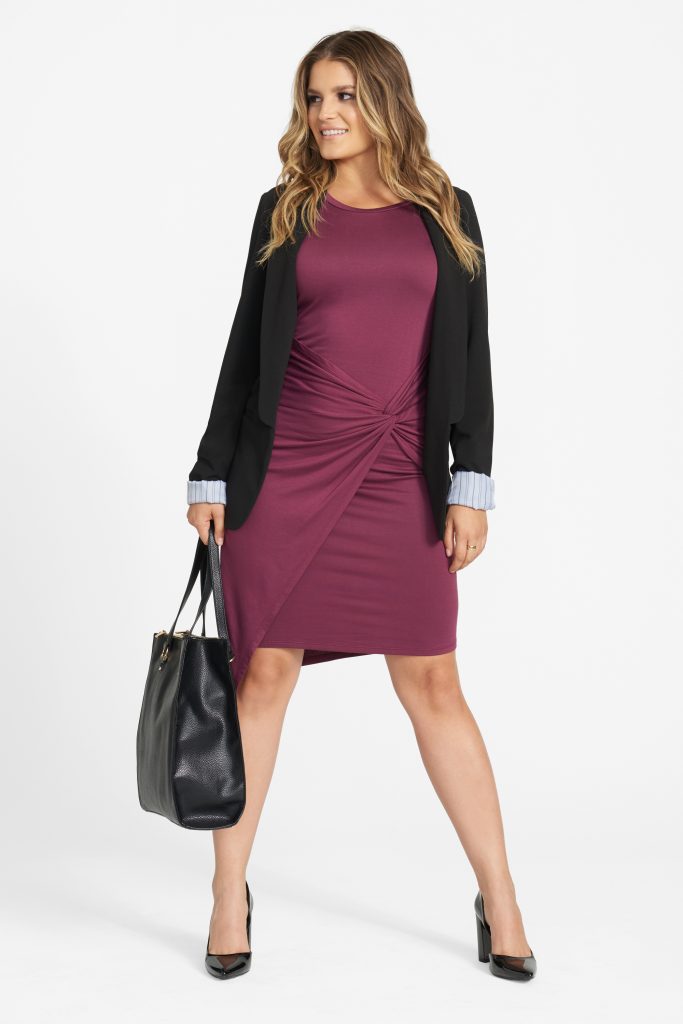 We LOVE this dress. Not only is this dress specifically designed for tall women and contours your shape in all the right places, it's made of super soft eco-friendly bamboo fabric. Pair it with a blazer and power heels for ultimate girlboss vibes.
Need more tall girl fashion tips? Check out Alloy Apparel's new Tall Girl Style Guide and explore our blog for more inspo!
4,465 total views, 2 views today