We've talked before about the tall girl fashion go-to's every Alloy babe needs in her arsenal. And hey, we're all about building a wardrobe designed to highlight your best features, including your long legs. At the same time, we'll be the first to say that fashion tips for tall women can turn into fashion "no-no's" real fast, and that's a bummer. Fashion should be about expressing yourself, but how can tall babes do that if so many pieces are "off-limits"?
So while we fully encourage you to know your size, shop jeans and pants made to fit you, and show off your best features, we also want to offer some fashion tips for tall women who don't want to follow a strict dress code. Below, check out the best tall girl fashion rules to break.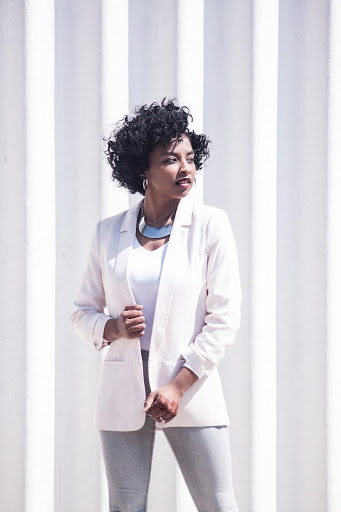 Rule #1: Break Up Your Frame (with Shorter Jackets)
How to Break It: Trench coats are in. Have we mentioned that trench coats are in? Seriously, though, if there was ever an item made for tall frame, it's a sleek, long cardigan sweater or flowy duster.
Of course, there's nothing wrong with actually showing off your long legs under a trendy waist-length denim jacket, either. Just don't be afraid to take advantage of all that height with a bolder jacket choice.
Rule #2: Embrace Skinny Jeans
How to Break It: Okay, so we'll admit we're actually big fans of this "rule" – after all, skinny jeans were basically made to celebrate long legs. But we also want to remind tall babes that they can rock any style of jeans or pants.
In fact, you'd be hard pressed to find a more perfect pair of jeans for tall women than the classic flares or embellished jeans… With your long legs, you don't have to worry about the flared shape truncating your frame. On the contrary, your height lets you embrace pretty much any cut of pants.
So don't break the skinny jean rule as much as expand it. Next time you need some tall inspiration – and maybe a dash of vintage vibes – grab a pair of flare jeans for tall women.
Rule #3: Avoid Heels
How to Break It: Your height will have you turning heads no matter what you wear. You might as well embrace your height… #weartheheels! Heels and platforms are always in in some way or another, and no tall babe should feel excluded from that trend.
Whether it's stilettos, kittens, pumps, mules, or heeled thigh-high boots, wear whatever style makes you feel most flawless. The best outfit is confidence, and if adding a dash of classic femininity helps you do that, go for it
Rule #4: Keep It Simple
How to Break It: Dare to be glam and don't apologize! Your tall maxi dresses don't always have to be casual, and you can absolutely rock bright colors on top and bottom. In fact, color-blocking is super in, and a great way to make a statement if you're feeling a little flashy.
Of course, tall babes can rock minimalistic looks, too… but you shouldn't feel limited to neutral colors and prints if your style is more loud-and-proud.
Rule #5: Highlight Your Waist
How to Break It: Don an oversized button-up or tunic top and leave that waist-cinching belt at home. Really – you can rock it! Playing with proportions is always on-trend, so you can get away with skipping the hourglass silhouette for a day.
Don't be afraid of over-blowing your frame with a boxy or long, flowy top that obscures your waist – your long legs balance things out and help your frame carry the extra fabric in style. Pairing oversized tops with tight-fitting pants, leggings, or skinny jeans for tall women enhances this effect perfectly.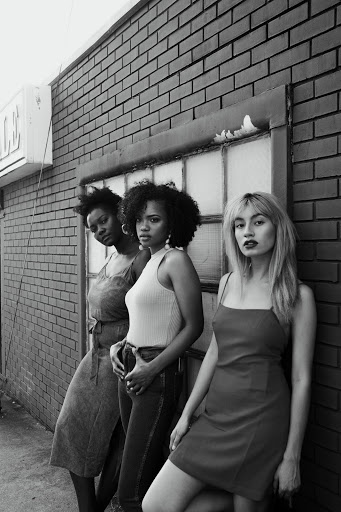 Fashion tips for tall women don't have to feel like a rulebook. When you've got legs for days, you can experiment with so many on-trend styles and walk away feeling flawless. And if you find yourself in need of some tall girl staples, make sure to shop Alloy Apparel's newest styles.
1,606 total views, 1 views today