In the world of women's fashion, the work of accepting yourself and your body can sometimes feel endless. And when you're taller than average, that work somehow becomes even harder. Not only is too much of the fashion world one-size-fits-all, but society in general just doesn't seem to know what to do with women who don't fit a specific set of criteria, from how much we weigh to how tall we stand.
Well, we're here to remind you that you DON'T have to keep trying to fit into a box. As we've discussed before, finding the best tall women's clothing is only half the battle when it comes to loving your height. So to help you out, we've put together a few more tips on how to feel beautiful the way you are, long legs and all.
Indulge in self-care.
This goes for babes of all shapes and sizes, but can really help when you've been thrown just one too many tall girl jabs this week. Break out the bath bombs, the scented lotion, the Netflix, the Spotify – whatever helps you wind down (or charge up!).
If deep relaxation isn't your thing, maybe it's giving the house a deep clean, hitting the gym with your girls, or doing some retail therapy to find a new tall maxi dress or pair of printed trousers. Just go for whatever gets you in your element, and reminds you what a #BossBabe you really are.
Embrace good posture.
Don't be afraid to flaunt your height by standing up straight. Newsflash – slouching doesn't actually make you look any less tall, and it's not good for your body in the long run. Ignore the haters and (literally) stand tall. Your spine and self-esteem will thank you for it!
Know your measurements.
You should absolutely wear whatever you want, but it always helps to find clothes that actually fit your height and proportions. We wish it were easier, but the first step to a good fit is knowing your size – which means knowing your measurements.
Women's pants and jeans tend to be sized according to waist and/or hip measurements, and the length of your legs – or your "inseam". Grab a tape measure and take down the length of your natural waist (just above the navel), your hips, and the distance between the crotch of your pants and the bottom of your ankle – and voila!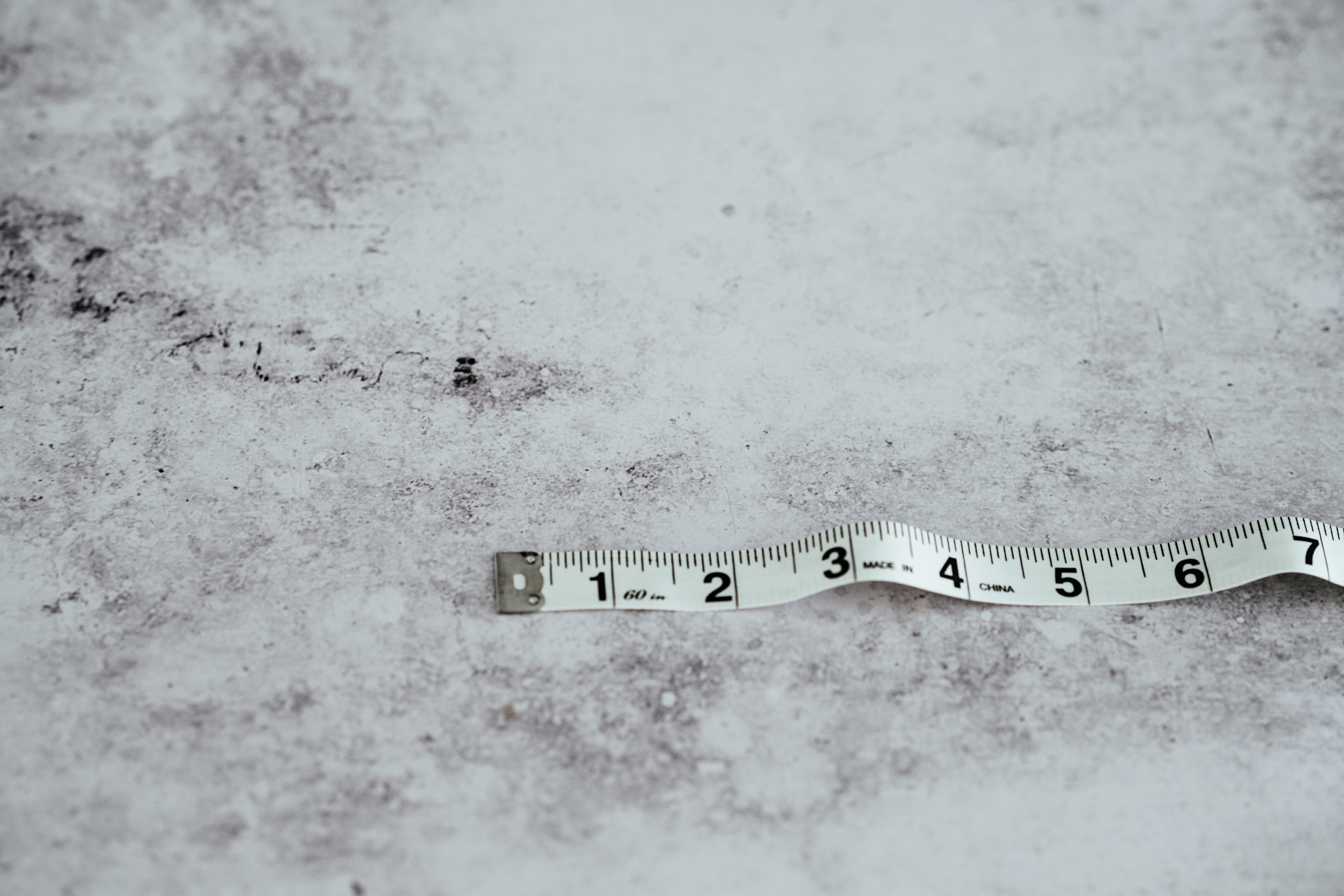 Now take those measurements and start shopping for tall women's clothing, which will be designed with your proportions in mind. For example, tall women's jeans will have longer inseams, hems on tall maxi dresses will reach farther, and waistlines will be proportional (so your "high" waisted jeans will actually be, well, high!).
Seek out friends who affirm you for you.
We all have those work friends, acquaintances, or high school holdovers who make great jokes (or drinks!) but constantly make us wonder why we ever even liked them.
Maybe they're always digging at your outfits or your accomplishments; maybe they constantly seem to give backhanded compliments – or maybe they're just only around when they need you, and not the other way around.
Friends can be like family, and it's not always easy, practical, or desirable to cut off toxic ones. But you can do yourself a favor by seeking out, or keeping up with, friends who love you for you, support you at your worst, and don't focus on superficial issues, like your looks or fashion choices.
Just like with dating, the best friends are the ones who care about YOU, not status or style!
Become your own biggest fan.
Easier said than done, we know – but you can start with baby steps, like giving yourself at least one compliment every day, listing some go-to affirmations in your journal or even on the fridge, or reminding yourself of your favorite aspect of your appearance. Maybe it's your eyes, or – if you ask us! – those long legs.
Talk to yourself like you would your closest girlfriends, because a little self-kindness can go a long way.
And when you need a little help remembering what makes tall babes so amazing, we've got your back with Alloy Apparel's tall women's clothing. From tall jeans and pants to loungewear to tall maxi dresses, we've got gorgeous covered.
1,917 total views, 1 views today