Alloy Apparel is excited to feature Akia Danielle, a fashion content creator and extraordinary woman who truly does it all, as a guest blogger on our site. Read below to learn more about Akia!
Akia Danielle
Hi! I'm Akia Danielle, a 6 ft tall fashion content creator who does it all on top of raising a family and working as a part-time educator. I grew up on the east coast in a Navy family with a mom who loves fashion and style. She sparked my interest in the fashion industry by introducing me to modeling. When I was old enough, I moved to LA with my extended family and began my modeling career. That came to a pause when I met my husband, and had 2 beautiful kids.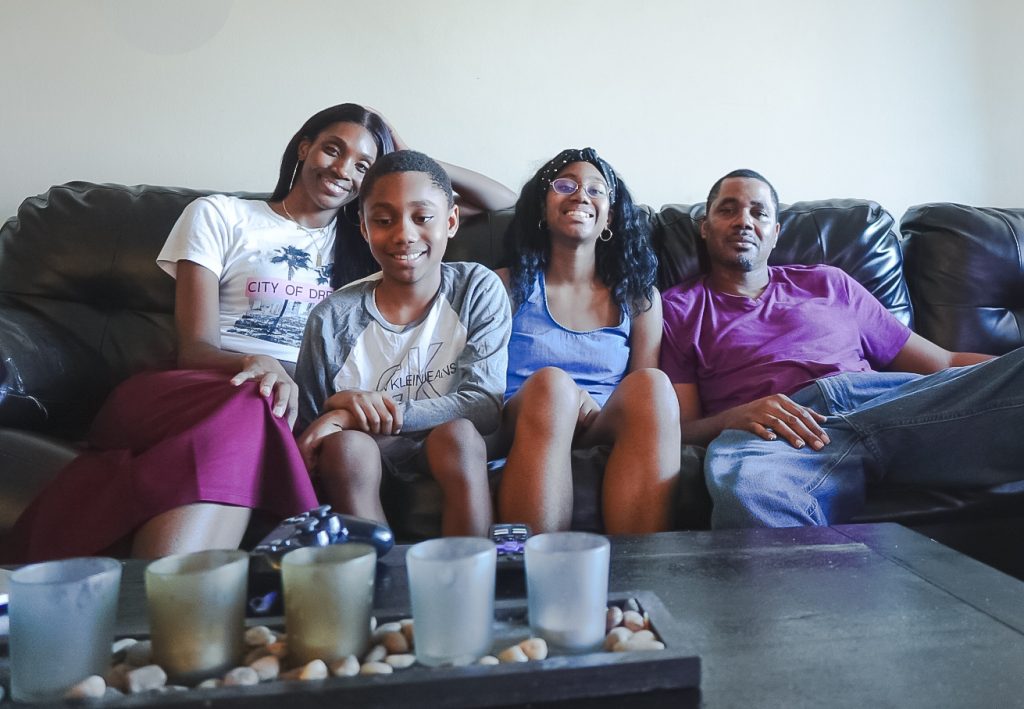 As I continued to follow my passion, working in and out of the fashion industry, I had a revelation to start my fashion blog. Long story short, I had an old job that was a bit toxic. It gave me the push I needed to start my own blog and prove I belonged in the industry. Alongside that, I always wondered why tall women were left out when it came to trendy clothes and shoes. Growing up I knew of a few places that sold tall fashion, but the styles were not for a young fashionista. So I made it my mission to find tall fashion retailers and to share my effortless minimal style with other tallistas in love with fashion like me.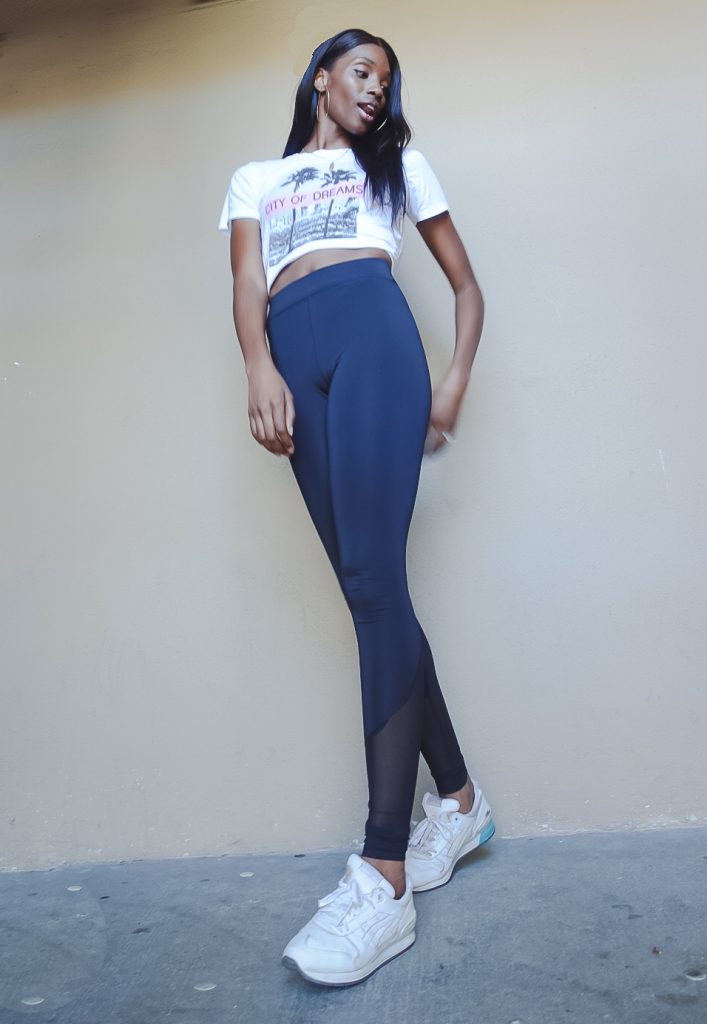 As a fashion content creator I run my own self titled blog (www.akiadanielle.com), a Youtube channel, and three social media platforms. I also model for fashion projects. It's a lot to juggle with a family and working as an Instructional Aide for special needs students, but I manage to do it all by prioritizing. Of all the things I've done, I love creating fashion content and sharing what I learn with others. The opportunities are amazing too. Like modeling for Alloy, and even writing this post! It makes me feel more motivated to keep encouraging women to "stand tall with confidence in style". I hope that you'll join me on my journey. I would love for you to visit me on my blog or Youtube channel. Be sure to come and say hi!
XO
Akia Danielle
Follow Me:
Instgram~ @iamakiadanielle
TikTok~ @Akiadanielle_
Facebook~ @TheADFashionEdit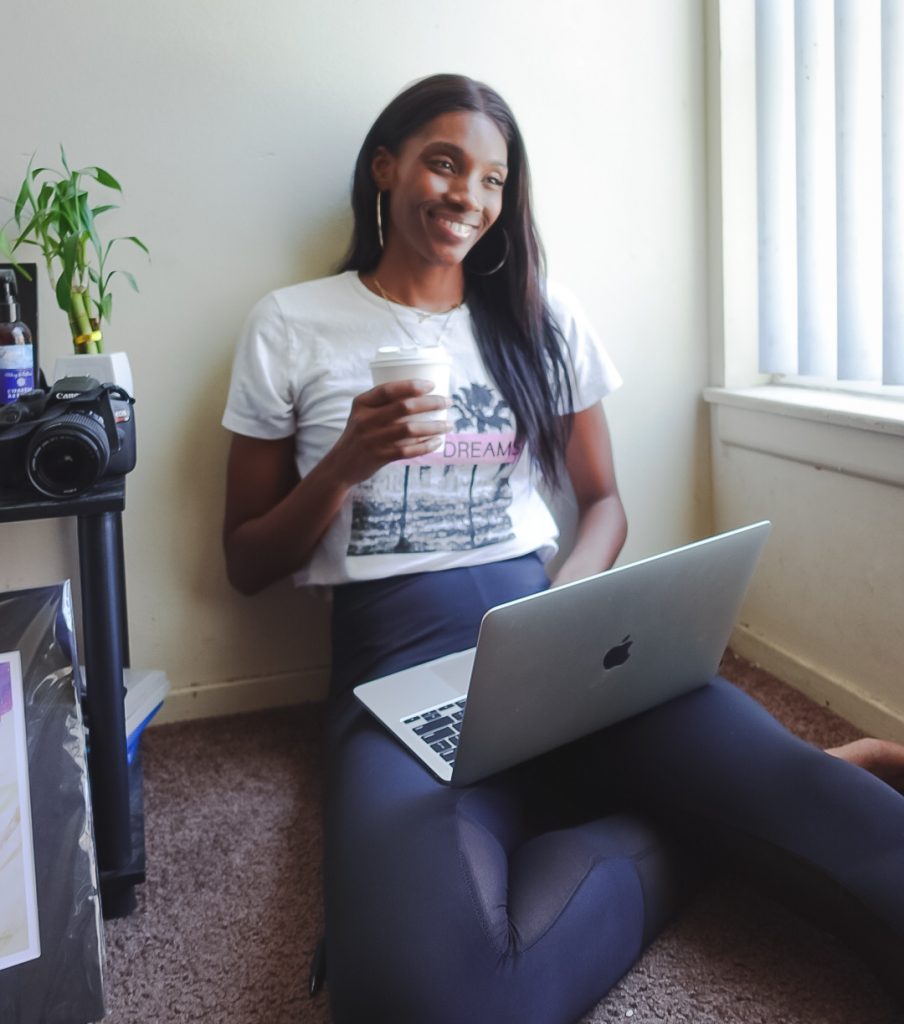 About Alloy Apparel
Alloy Apparel strives to empower all Tall Women across the world to love their height and feel confident in their own skin by offering the latest trends in extended sizes and long inseams. With a mix of on trend, and sophisticated styles, Alloy appeals to an independent, confident, and active customer who appreciates a one-stop source for her various tall girl needs at an affordable price. To see our latest styles, please visit the Alloy Apparel website.
2,087 total views, 2 views today