Alloy Apparel is dedicated to offering the tall community with a wide range of stylish high quality options at affordable prices, which is why we are so excited to announce the addition of EBY intimates to the site!
Here are just a few of the reasons why we love EBY so much:
They Are Specially Crafted For Comfort
We all know comfort is MOST important when it comes to your underwear. These are the most comfy undies in the game. We're talking pillow-soft and super stretchy, with a seamless fit to give that second-skin feeling all day. No elastic or seams; EBY uses a special fabric that seamlessly shapes your EBYs to your body. Bye panty lines.
They Stay In Place
What makes EBY the best? Two words: flocking technology. Umm, what? To put it simply, it is velvet-like uber soft strips that outline the inside of EBY panties to keep them in place. AKA: their not-so-secret weapon against riding, bunching, and sliding. It keeps your undies where they're meant to be: ON YOUR BUM.
Sizes S – 1XL
EBYs come in sizes S–1XL because they want ALL the girls in their gang. But that's not even the best part. No matter the size, style, or color, every EBY bottom is the same price because EBY is all about that equality life. You don't see this most places, but we're used to doing things differently. The right way.
They Have A Cotton Lining Because Hygiene Matters
Did you know most women's underwear doesn't have a cotton lining? Not cute. EBY undies are crafted with a cotton lining where the ladies need it, for comfort and hygiene. Yes it matters… a lot.
You heard that right – 10% of EBY proceeds empower women into business through microfinance. Microfinance is small loans given to women to start their own business around the world. Once a loan is paid back, it goes to another woman, and then to another woman. EBY calls these revolving funds, and they have a 98% repayment rate amongst women. Who run the world?
Alloy and EBY – the Perfect Pair
Alloy Apparel and EBY make the perfect pair! Styles created specifically for your tall inseams, paired perfectly with the most comfortable seamless undies for zero panty lines…you will certainly want to shop both for the tall squad essentials your wardrobe needs!
Tall Stretch Twill Jean Leggings in Coral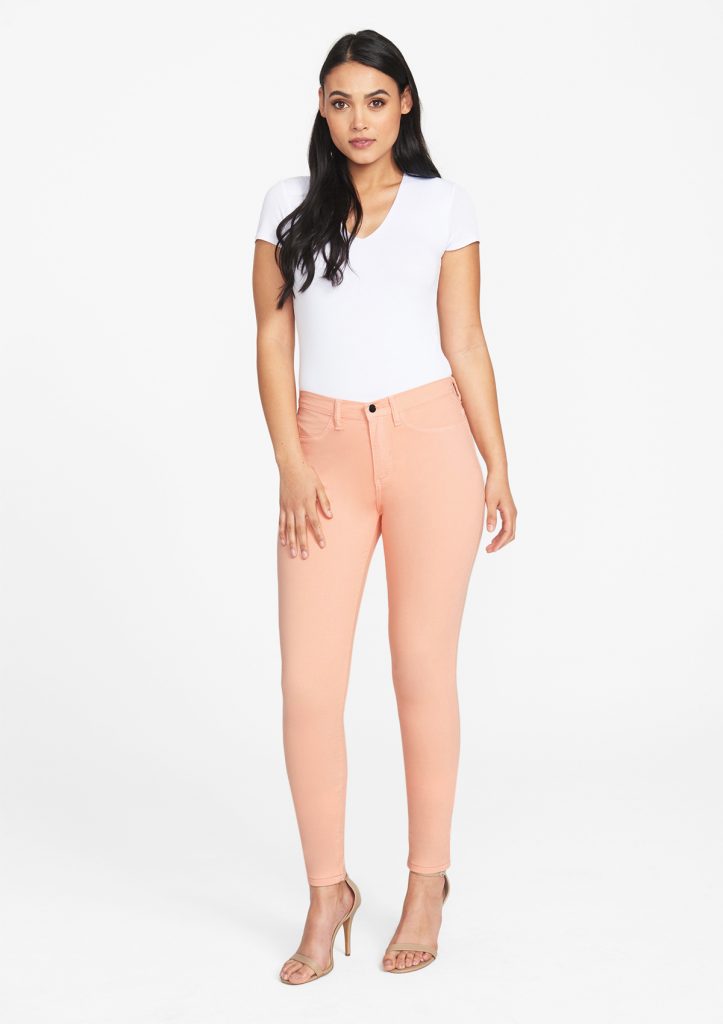 Tall High Waist Basic Leggings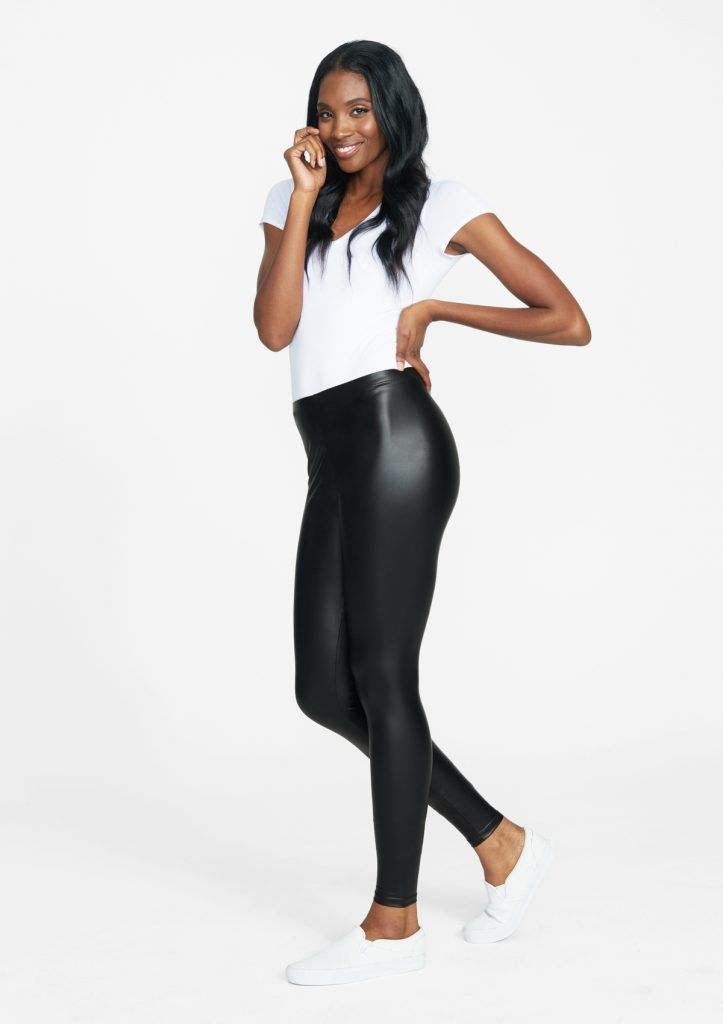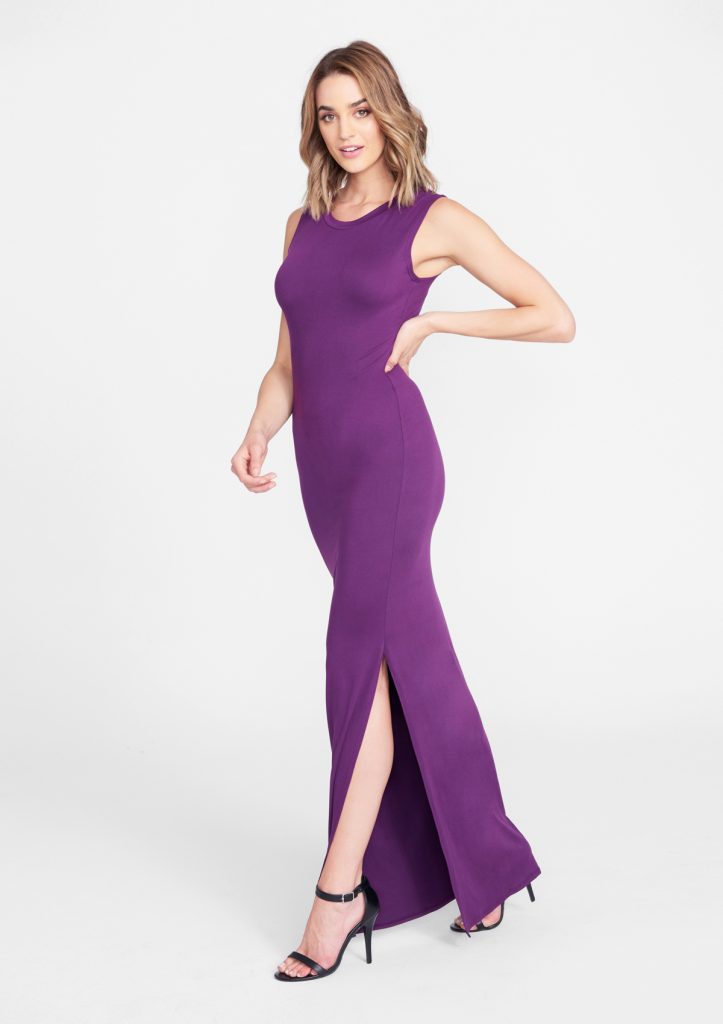 About Alloy Apparel
From basics, quality denim, pants, active and lounge, on trend styles – and now the latest addition of EBY undies – Alloy Apparel has you covered to feel your most confident and gorgeous all the time.
1,528 total views, 1 views today