At Alloy Apparel, we make it our mission to create clothes that are the right fit for you and your length. However, we understand that women come in all shapes, sizes, and lengths. Keeping this in mind, we know it is sometimes a struggle to find the perfect clothes. Sometimes styles are almost the perfect fit, but one element may not fit exactly as you wish. This is why we want to introduce you to your very best friend when it comes to clothes…a tailor! 
What is a Tailor?
A tailor is someone who crafts and alters garments to create the perfect fit for your body. They can work magic. You don't have to return your favorite tall jeans because they are too long or gap a little in the waist. You can take our styles to your tailor so you can keep the piece you love!
How Much Does a Tailor Charge?
To get the most perfect fit for your style does not have to break the bank! Typically one would spend $25 or less for these simple alterations, and won't even be able to tell that an alteration was made! Perfect fitting clothes without any telltale signs of alterations…magic!
Why Would I Want to Alter my Clothes? 
There are many reasons why you would want to alter an item. Here are some examples:
You need a bigger size in a top or jacket to fit you, but the shoulders don't align correctly. A tailor is able to bring the shoulder up so that it lays correctly on the high point of your shoulder, giving it the perfect fit!
If your pants, jumpsuit, or dress are a little too long, a tailor is able to provide the perfect length for your needs. They can make sure an item sweeps the floor in your favorite heels without dragging, or even alter to an ankle-length fit.
Sometimes the arms may be a little long in your new favorite top. A tailor can bring up the length, to give you the exact length you want for the item!

A tailor can eliminate that gapping in the waist you can sometimes have from pants and jeans, even when they fit perfectly everywhere else.
The possibilities are endless when it comes to making an item be the perfect fit for your body.
Where Can I Find a Tailor? 
The best place to find a tailor in your area is by word of mouth. Ask your friends and family members! You may already know someone who goes to a tailor. They will rave about how amazing it is to have their favorite clothes fit them perfectly for their body!
The second best place would be a review service (like Yelp). Keep in mind to take any negative reviews with a grain of salt. One or two might just be a bad experience that one person had, but it doesn't mean the same thing will happen to you! 
Alloy Apparel Offers Extended Lengths
We make sure to give you all the length you need, but we also understand that sometimes that length maybe a little too long. Keeping this in mind, we are huge advocates of tailoring! And how great does it feel to sometimes need to shorten a pair of pants!
While shopping the latest styles and trends we ask you to keep something important in mind: do not think that a size defines you. All clothes are made differently, and sometimes sizing can be a little different from what you are used to. The best thing to remember is that clothes that fit you best will help you look and feel amazing!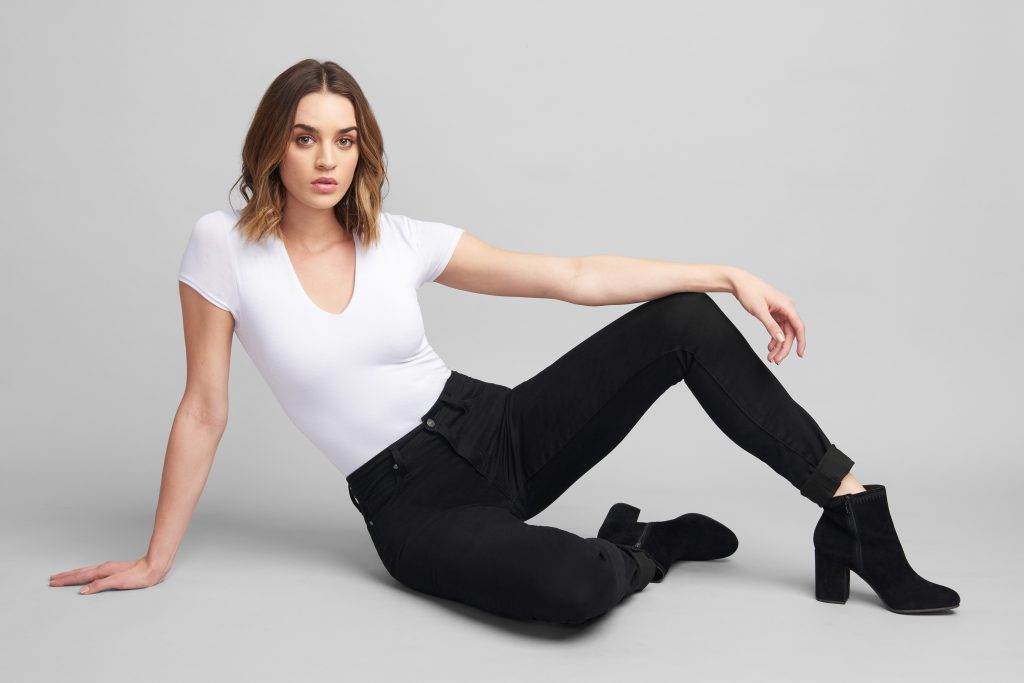 Visit Your Tailor! 
After finding the perfect tall styles, visit your local tailor to have these items fit you perfectly. You will leave looking (and feeling) your best!
2,275 total views, 1 views today