Here at Alloy Apparel, we have made it our goal to be more active in the new year. Sometimes that feels easier said than done, so we created a short list of things we like to keep in mind when starting a new workout routine. 
Remember Everyone Starts Somewhere
Starting a new gym routine or workout class can sometimes feel intimidating. Remind yourself that everyone starts somewhere, and that most people have a similar goal – the goal of self-care and good health. 
Don't be Afraid to Ask for Help
Going back to our first point, remember that everyone was once a beginner! Don't be shy to ask for help if you need assistance with form or with a workout machine. If you're working out at a gym, the associates who work there are usually good at explaining how to use the machines. Sometimes the machines even have a scannable code on them! All you need to do is scan the code with a QR scanner on your phone, and a demonstration will pop up on your screen to teach you. 
Work at Your Own Pace
Working at your own pace is often key to maintaining a well-rounded workout routine. Sometimes that means starting out a couple times a week for 30 minutes of an exercise or a class! Do whatever is best for you, and once you feel comfortable try to push those limits (in a healthy way) again. 
Set Small Goals 
Setting small goals that are attainable and make you feel good is a positive way to keep yourself going! Once you reach those goals, reevaluate where you're at and set small goals again so you can keep improving. 
Aim to Walk 10,000 Steps a Day
This may seem like a lot of steps, but we are confident it is achievable! Do extra things to reach that goal…take a break from sitting at your desk and have some "me" time by going on a quick walk!
Get a Workout Buddy 
Sometimes it's easier to work out when you have a friend by your side. Ask your friends if they'd want to go to the gym with you after work during the week, or see if they would like to participate in an activity that keeps you moving on your days off! It's definitely easier to start (and stay motivated) if you have a friend by your side to encourage you to keep going. 
If buying cute clothes always makes you feel great, do the same with your workout wear! When you love what you're wearing, you want to wear it every chance you get. Luckily we have the perfect workout set with our Tall Ava Mesh Leggings and Tall Ava Mesh Sports Bra that will make you want to work out all the time and show off how great you look!
Tall Ava Mesh Sports Bra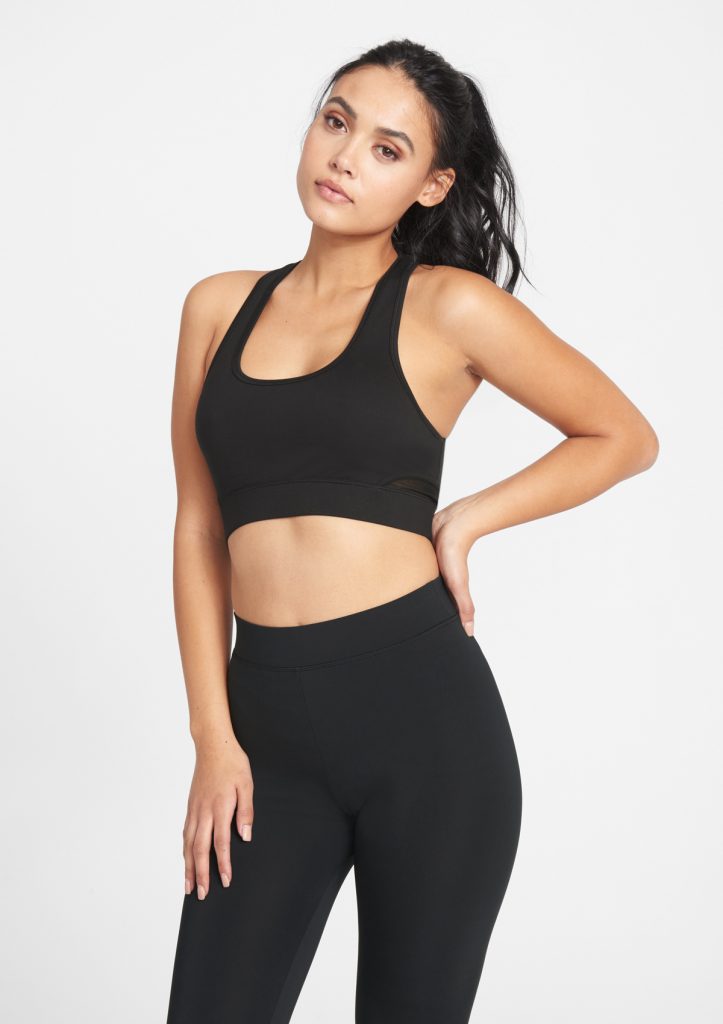 Tall Ava Mesh Leggings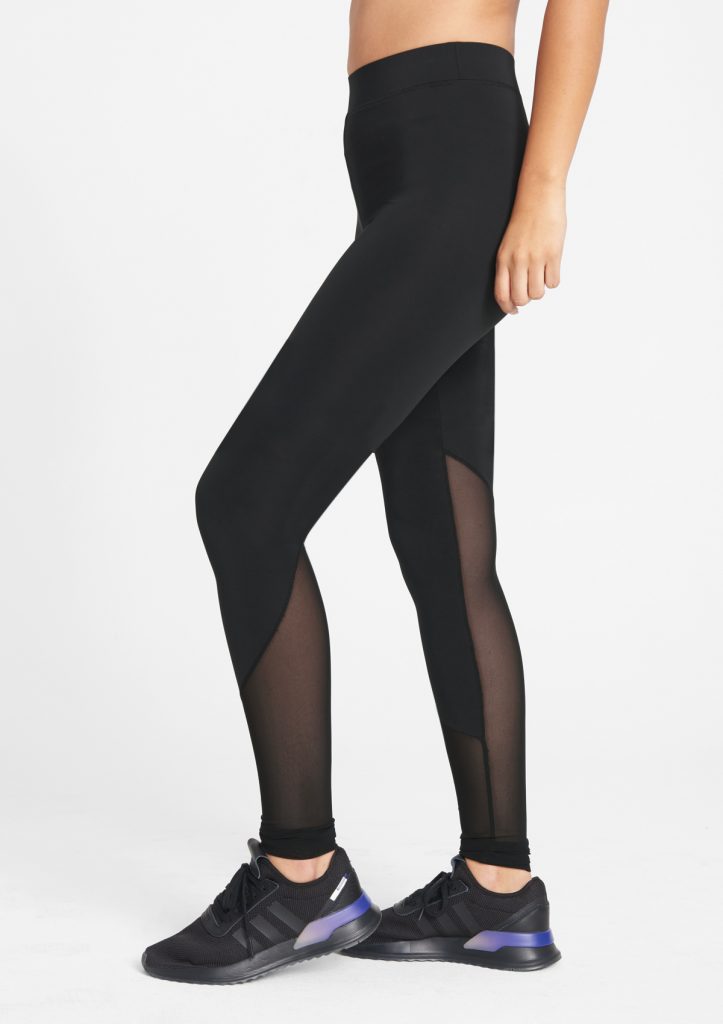 Start at Home
If you're not ready for a gym workout or studio class, there are plenty of options for at-home workouts! You can stream workout videos on Amazon Prime, Youtube, and even Instagram. Check out Pinterest for at-home workout routines as well.
Pick a Show
Pick a show you can watch only when you work out! This is sometimes a good way to keep you entertained while walking on the treadmill, elliptical, etc. You will have walked through more episodes that you even realize! 
Drink Plenty of Water 
The more active you become, the more you need to increase your fluid intake…it's for your health! 
Eat Mindfully
When beginning a fitness routine, it's often common to take a look at what you're fueling your body with as well. It is so important to be mindful about what you keep in your diet, and it is important to remember that carbs are still your friends! Some of our favorite healthy carbs include sweet potatoes, quinoa, bananas, blueberries, and whole grains. 
Talk to Your Doctor
Before beginning a new workout routine or nutrition plan, it is important to consult with your doctor to choose the right plan for you! Always speak to your doctor before making any changes to your dietary and fitness routine, as everyone has unique needs. 
No one ever regretted a workout! Let Alloy Apparel be your workout buddy, with the latest in fashionable activewear and sweatpants that will keep you on-trend while you keep moving. 
2,248 total views, 1 views today