Whether you're going out on a date or for drinks and dancing with your girls, you want to look and feel your best. That's why we've put together four of our favorite tall girl trendy night out looks with styles from AlloyApparel.com that do just that! Alloy Apparel has women's pants, tops, dresses, and jumpsuits that will make you feel fabulous on your next night out!
Comfort Meets Style in the Crepe Tunic and Coated Leggings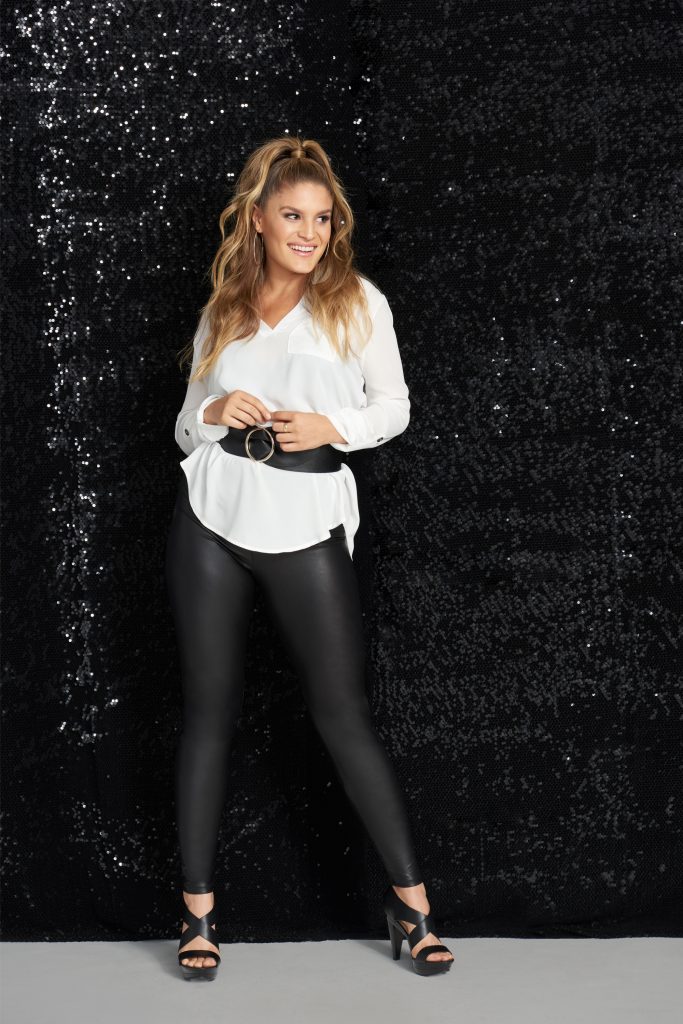 Late Night Happy Hour calls for an outfit that is both comfortable and fashionable. We love how this cute Crepe Tunic looks paired with sexy  High Waisted Coated Leggings. Accessorize with fun jewelry, a belt, and strappy heels to complete the look. 
It's Time to Celebrate in a Matching Print Jacket and Flare Pants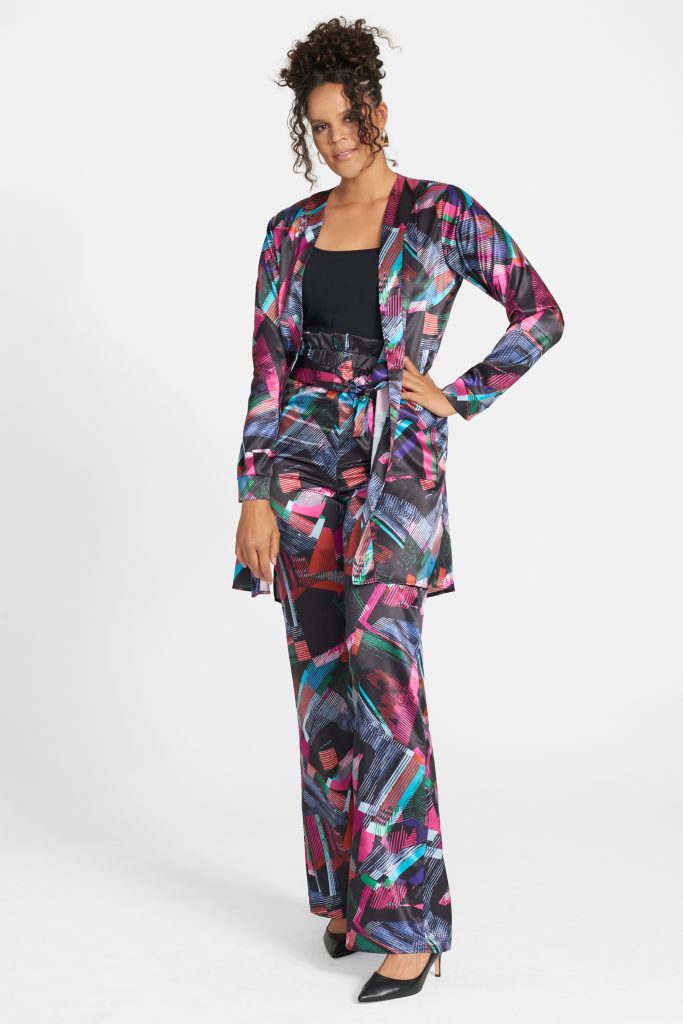 Get matchy matchy with the Tall Boyfriend Tuxedo Jacket and Tall High Waisted Flare Pants! The colorful geometric print is perfect for a celebratory dinner when accessorized with cute heels and a fun updo. 
Dance the Night Away in the Lux Wrap Dress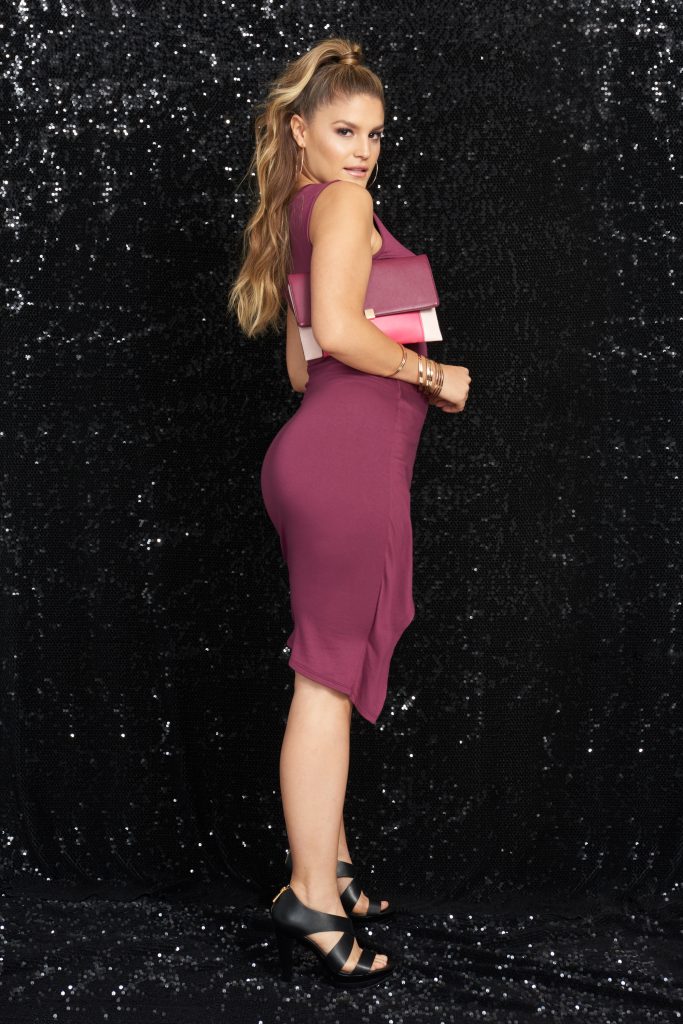 Nothing beats a figure flattering dress for a night of dancing with your girls! The Lux Wrap Dress is the perfect combo of sexy and comfy for this occasion, and looks fabulous with a colorful clutch and sexy heels. 
Date Night Calls for a Sleek Off the Shoulder Jumpsuit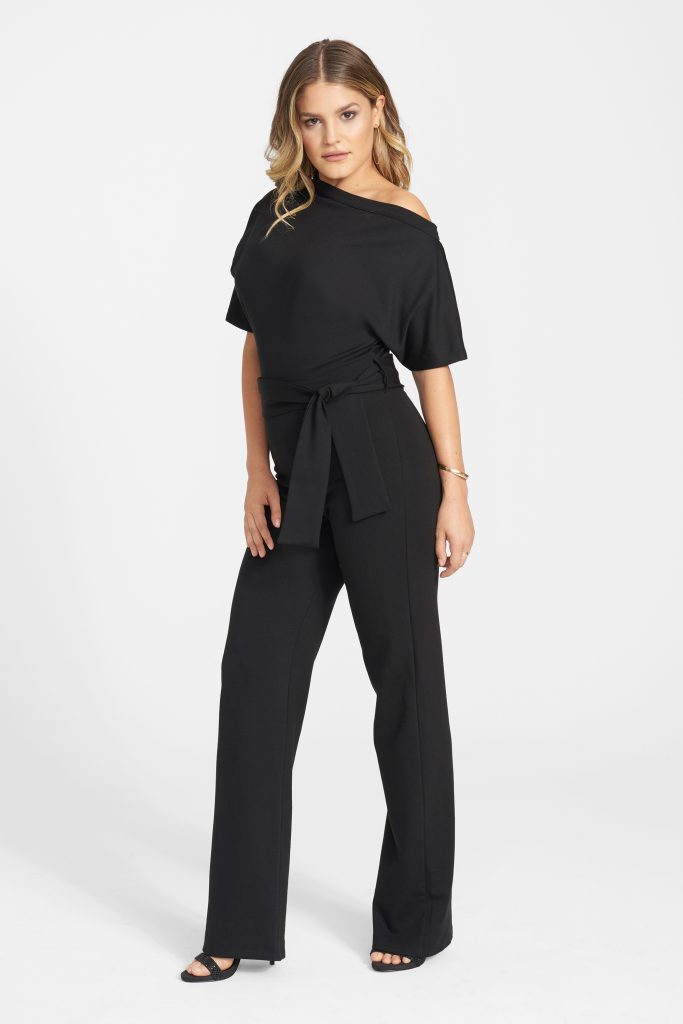 Meet your new go to date night outfit! Jumpsuits are definitely having a moment right now, and this Short Sleeve Off the Shoulder Jumpsuit will have you feeling your best! We love to pair this effortless, yet incredibly stylish look with statement earrings and a fun shoe. 
Need more tall girl fashion tips? Check out Alloy Apparel's new Tall Girl Style Guide and explore our blog for more inspo!
4,168 total views, 2 views today