When it comes to jeans for tall women, tall skinny jeans have become a wardrobe staple. Skinny jeans are a timeless item that everyone should own. These denim classics never go out of style. They're stylish, sophisticated and versatile for a number of different looks and lifestyles.
Whether you're pairing skinny jeans with a blazer for a chic office outfit or combining them with a vintage tee and a leather jacket for a night out with your girlfriends, tall skinny jeans look great on anyone. Here are 10 of the latest trends for skinny jeans, including bold patterns, sexy shoes and fun accessories to really elevate your style:
Statement Belts
Jeans for tall women always look great with a belt. Although you can always opt for a classic, simple black or brown leather belt, we suggest mixing it up with a piece that really makes a statement. Try a brightly colored belt or a woven belt with a hip southwest "Santa Fe" pattern, or go for a big, bedazzled buckle for a fun look that can unify your whole outfit.
Red Heels
This season, we're in love with red heels. Red heels show the world that you're a boss, with a strong sense of style and sophistication. When you pair these sexy shoes with black tall skinny jeans and a blouse or vintage t-shirt, it creates a look that truly catches the eye. Red heels also come in a variety of different shapes and texture, everything from open-toed to faux-alligator skin, giving you room to really express yourself.
Colorful Scarves
Scarves may be more practical in fall and winter, but these accessories look great year-round and can be found in lighter weight materials like silk for warmer months. A colorful scarf makes a great accessory for any outfit. We love to pair bright, boldly patterned scarves with a simple look like blue skinny jeans and a white tee.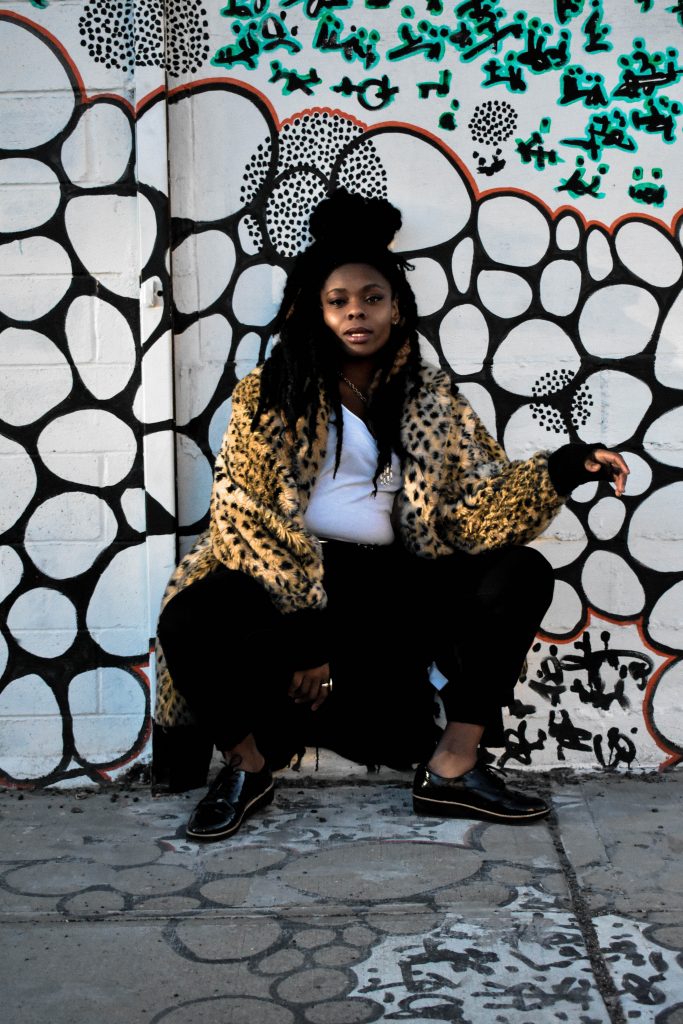 Animal Print
Let your wild child out! We believe jeans for tall women and animal print fabric are a match made in heaven. Whether you choose leopard print, black-and-white zebra stripe or a colorful peacock pattern, these prints are exciting and always make a powerful statement. When pairing with skinny jeans, we suggest animal print blouses or accessories like scarves, shoes and handbags.
Suede Ankle Boots
When it comes to footwear and tall skinny jeans, suede ankle boots are always a win. We love the classic chelsea boot, but any boots are sure to look cute.
Although ankle boots never go out of style, the trends do shift from season to season. Right now, we're loving ankle boots in soft, muted colors like gray, sage green and burgundy, paired with white or black skinny jeans.
Wide-Brimmed Hat
A wide-brimmed, slightly floppy hat made of wool or felt is the perfect accessory for chillier days. These hats are both practical and stylish, allowing you to look great while still keeping your head warm and protecting you from the sun. We love the fun, carefree, yet sophisticated look of these hats when worn with jeans for tall women and a leather or denim jacket.
Designer "Canadian Tux"
Ah, the Canadian Tuxedo. This double-denim look from the 80s/90s has made a big comeback thanks to celebrity fashionistas and Instagram style influencers, and we are 100% on board.
To achieve this trendy style, pair blue skinny jeans with a blue jean jacket. We'd recommend designer names or selecting vintage pieces for a quality fit.
Vintage Jewelry
Belts and scarves aren't the only way to make a statement with accessories. When you're shopping for jeans for tall women, consider buying some chunky vintage bracelets like brace bangles or layer multiple necklaces. Tasseled earrings are also a great choice. Using vintage jewelry can be a subtle, understated way to elevate your style without going overboard.
Leather Anything
We can't talk about tall skinny jeans without talking about leather, or at least faux-leather! Whether you choose a natural or synthetic material, "leather" items like moto jackets create a classic pairing for black or dark blue skinny jeans. Layer them with a white t-shirt for a stunning, timeless throwback look.
Cute Bags
Finally, choosing the right bag can immediately boost the look of any outfit with skinny jeans. The selection is almost endless — from clutches to large shoulder bags, there's a bag that will work well with your wardrobe. This season, we're loving mini-backpacks. With black or gray skinny jeans, ankle boots, and a t-shirt, adding a mini-backpack gives your outfit a practical yet playful flourish.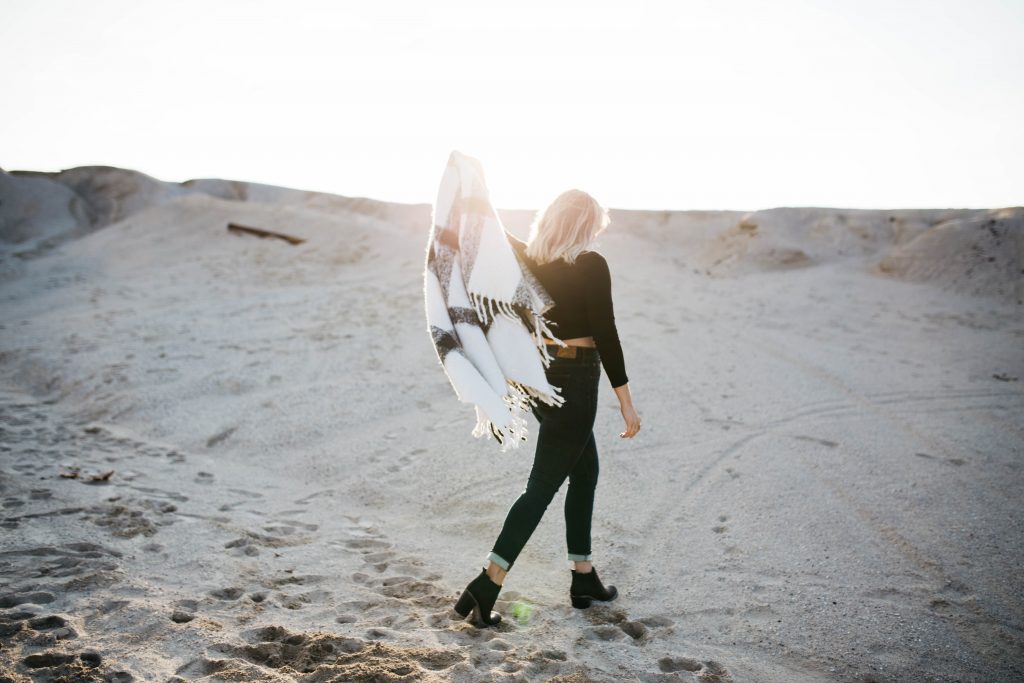 Alloy Apparel has all your denim needs covered with skinny jeans (and more!) for tall and curvy women. Check it out today!
1,284 total views, 1 views today