Meet our Alloy Apparel Model Search Winner, Kennedy Kenney (@kennedybritain)! Standing tall at 6'1″, Kennedy is not only a natural in front of the camera – she's an educated and athletic woman as well. Get to know Kennedy by reading our interview with her below. Thank you Kennedy for taking the time to introduce yourself!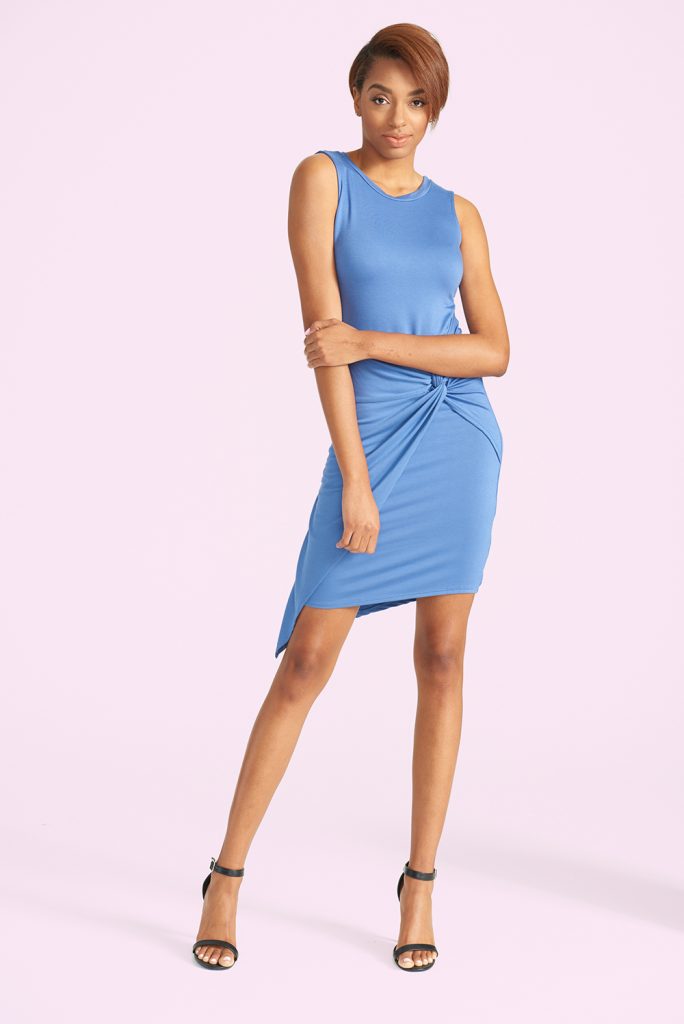 Question 1: Tell us a little bit about yourself!
I'm a 6'1" Bay Area Native who recently moved to Los Angeles to pursue my dreams. I was a scholar volleyball athlete while obtaining my Masters in Business Administration from Hampton University in Virginia. I love to go on hikes, read the latest fashion magazines, and make up music video choreography in my head. My celebrity look-alike is Solange Knowles (so I've been told). I'm the tallest in my family. My ultimate goal is to walk in the Victoria Secret Fashion Show. I invest in the foreign exchange market and teach the skill to others. Alloy has been my go-to shop since high school so being selected as the model winner is a dream come true!
Question 2: What do you love about being tall?
I have 99 things I could name but I will keep it short and sweet:
I wear heels as an accessory not a necessity.
Hiding my snacks on the top cabinet growing up.
Being able to reach the highest clothing rack and telling the assistant "no assistance needed."
Baby oil during the summer makes me look like a walking golden statue.
Height is not a problem in sports – develop the skill and get a scholarship!!
Clothing items considered too long fit just right.
Everything is reaching distance.
People tend to notice when you walk in a room- command it!
Question 3: What advice would you give your younger self?
Make a name for yourself besides just being known as "that tall girl." I used to compare myself to all the girls in grade school that were the same height and body size. I became insecure about being long and lean. When it was cold, I loved to wear leggings under my jeans not to stay warm, but to add thickness to my legs. I placed a lot of pressure on myself. It wasn't until I went to college where I learned that being tall was an asset. I realized people took notice of who I am in a positive way and I started capitalizing on it. By senior year, people knew of me from playing volleyball, pledging a sorority, fashion shows, business school, etc. I didn't let tall be the only adjective my peers viewed me as. I am a unicorn, or glamazon, as I like to call it.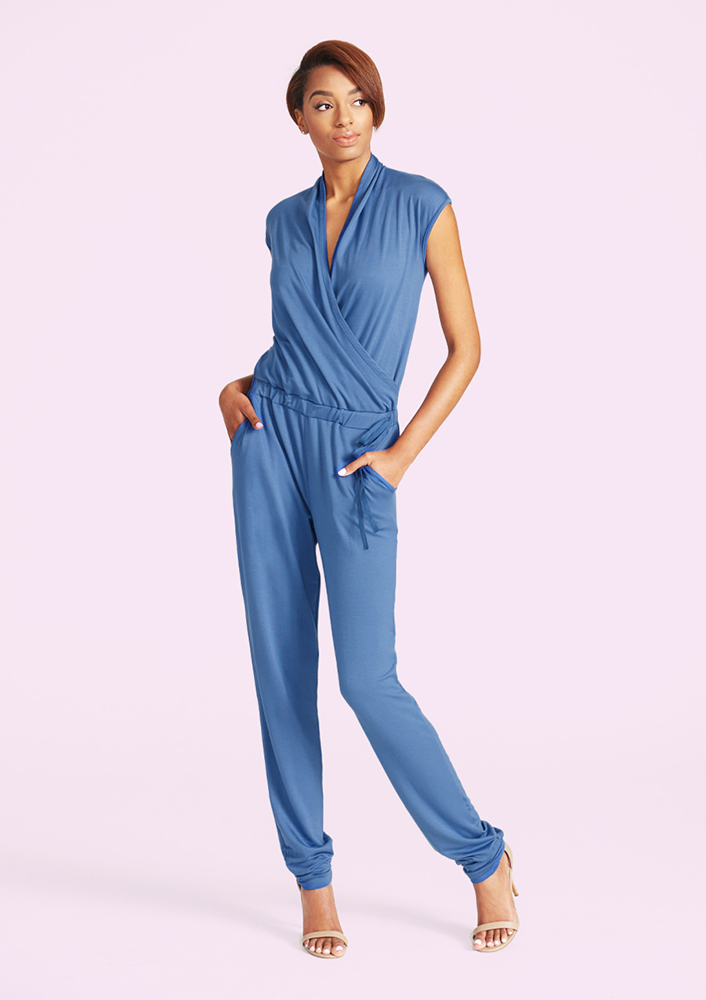 Question 4: What inspired you to get into the modeling industry?
My mother used to model when she was younger, so I always grew up around fashion. She used to enter me into baby pageants where my dimples took the trophy anytime I smiled lol! I had a natural skill for posing whenever a camera was around. I began to learn the craft as I watched America's Next Top Model. My routine before a show is channeling my inner Tyra Banks or Naomi Campbell attitude. My goal is to walk in a fashion show with them one day.
Question 5: Any advice for other tall women starting their careers?
A lot of modeling agencies will tell you "you're too tall" if you are above 5'11. I experienced this early in my career, but I never gave up. It's always been a goal of mine to walk in LAFW. The first time I went to the casting I did not make it. I started to study the models that were constantly in the show and prepped for next season. With hard work and determination, I was booked for all 3 days the following season. If I had let one agency hinder me from going after my dreams I would have never had this experience. This goes for any career. If you are set on your dreams, never settle for plan B. Just another route to plan A. You can do it! The right door will open.
Question 6: Do you have any tall girl styling tips?
Learn which styles work best for your shape. Pin stripes are meant to elongate the body if you want to look taller. For jackets, I fit myself by sleeve length instead of actual size to give myself extra inches. Alloy has great jean jackets by the way! I have long and narrow feet so strappy heels look best on me when I wear dresses instead of regular open toe. It's all about accentuating your best features. I love my legs, so in the spring/summer jean skirts and midi dresses are my go to!
Question 7: How do you shop for tall clothes?
Alloy, Alloy, Alloy! The brand has been my hidden gem since I was 15. I can find all the cute clothes girls under 5'9" wear but in a 37" inseam. I used to have to go up in size and then get my jeans and pants tailored to fit my slim physique. Once I found Alloy, it has been my one destination source for all my tall girl needs.
Kennedy is Wearing: Tall Lux Pullover Wrap Top, Tall Lux Wrap Dress, Tall Lux Wrap Jumpsuit, Wide Waist Coated Legging.
5,891 total views, 2 views today