As many of you know Alloy Apparel has gradually transitioned to a "Tall Girl's Only" site. We've removed all traditional sizes from the website, over 24,000 units to be exact. This resulted in a ton of extra inventory in our warehouse. After careful consideration, Alloy Apparel is proud to announce all 24,000 items are being donated to an organization called Working Wardrobes.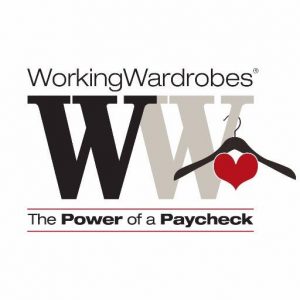 Working Wardrobes is a Southern California based non-for-profit business that has transformed the lives of nearly 95,000 men and women. They provide career services, resources, wardrobes, and more for those transitioning into the workforce. Their clients are veterans, and young adults overcoming things like alcohol/substance abuse, domestic violence, incarceration, homelessness, catastrophic illness, and traumatic financial loss.
Recently, the Alloy team toured the Working Wardrobes facility in Irvine, California. It's safe to say we all fell in love with the organization. We were shown a computer lab where volunteers with HR backgrounds come in and provide clients with career advice and help build their resumes. Classes are also provided in various workshops so that their clients can obtain the skills and training they need to receive certification, but more importantly a sense of purpose. Some photographers also volunteer their time. They take professional photos for clients to build up their LinkedIn profiles. In addition, they're able to do some one on one shopping with a personal stylist who assists them in picking out a wardrobe for their big interviews. Here at Alloy, we believe that dressing your best provides you with a new level of confidence. When you dress your best, you feel good, look good, and you work better as well.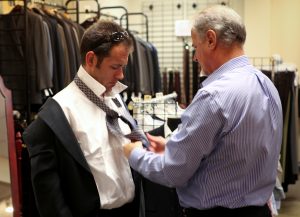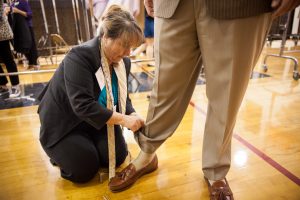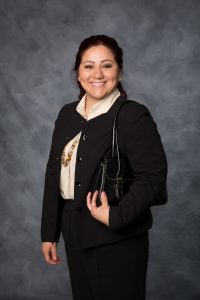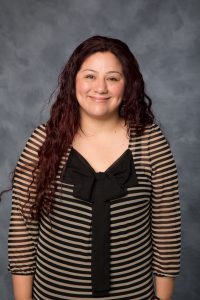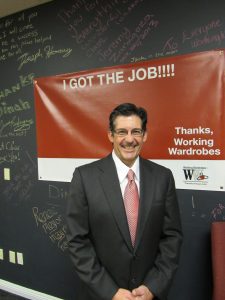 Want to get involved? Here's how you can help!
Donate: if you can't donate money, try doing some spring cleaning! Donate clothes you may not need anymore.
Volunteer: Working Wardrobes is always looking for volunteers.
Help make a difference today!
Read more about Working Wardrobes here.
7,328 total views, 1 views today